Gamergy
The latest info!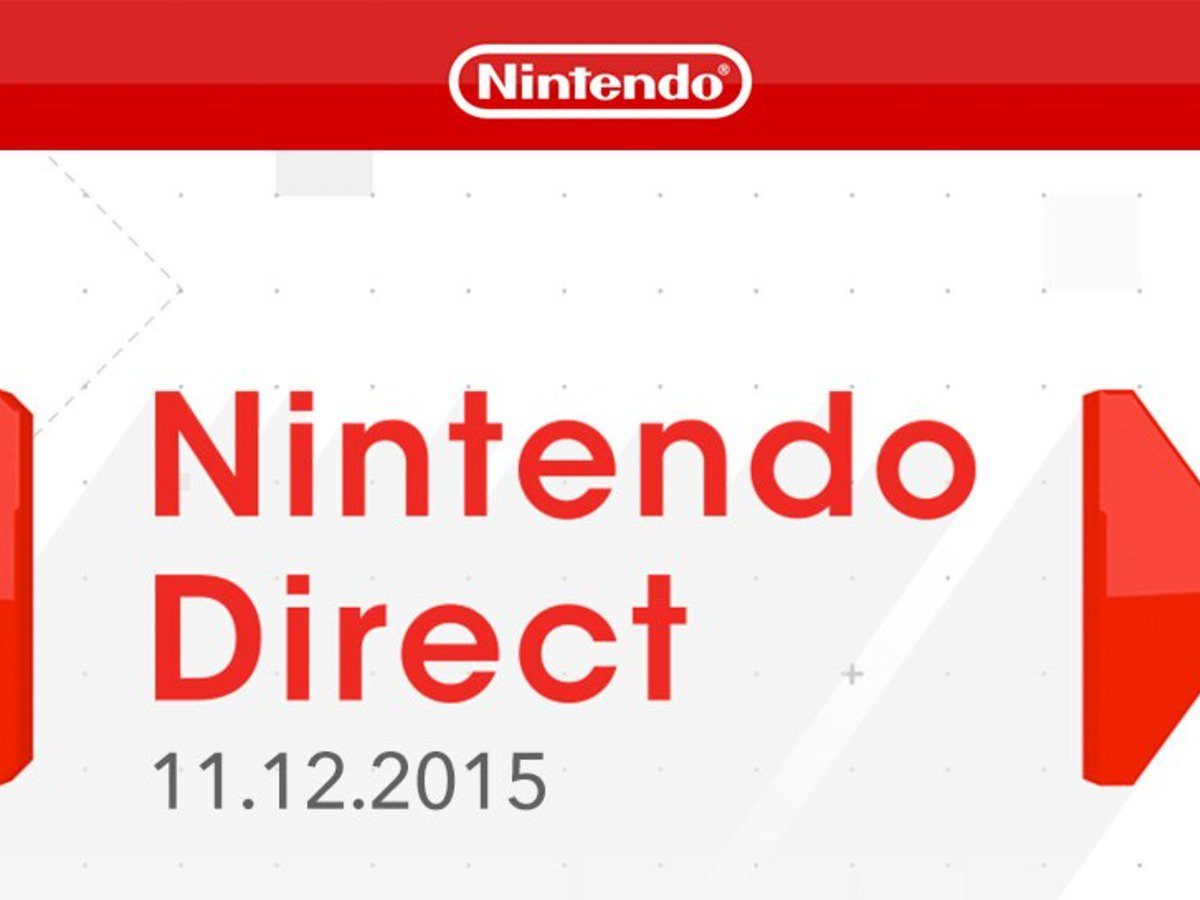 After a long wait for a Nintendo Direct, we finally got one yesterday. Here's the straight-up info on what was shown on the direct.
3DS
-Hyrule Warriors Legends new characters, including female link
-Dragon Quest VII and VIII remakes coming to 3DS
-Fire Emblem Fates coming in two versions, releasing February 19th
-Pokemon Red/Blue/Yellow coming to 3DS, with the addition of wireless trading and battle
-The Legend of Zelda: Triforce Heroes getting free DLC in December
-Pokemon Pircross puzzle game coming in December, will be free-to-start
Wii U
-Final Fantasy VII's Cloud coming to Super Smash Bros for Wii U and 3DS
-Smash Bros Direct coming in December
-Star Fox Zero releasing in April 2016
-The Legend of Zelda: Twilight Princess HD confirmed for 2016 release, with Amiibo support with a wolf link Amiibo.
-Wii U bundle with Smash Bros and Splatoon coming to stores for Christmas shopping season
-Free Content for Splatoon available now
-More Amiibo coming in January
-Mother 3 releasing on VC in Japan only
-Super Mario Maker getting a web browser portal to find levels easier
So what did you think about the Direct? See anything you were interested in? Leave a comment below!
Permissions in this forum:
You
can
reply to topics in this forum