KeAfan7

Admin

Prices Have Plunged Far Below Their MSRP!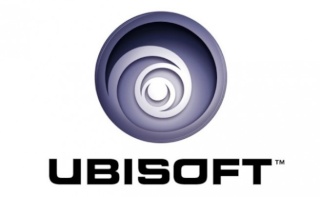 Ubisoft is having a massive sale for many of its Wii U and 3DS titles on their respective eshop's some of the games are up to half off their MSRP! here are the games that are on sale as well as their sale prices!
Wii U eshop:
 ZombiU – $22.49 

 Rayman Legends – $20 

 Assassin's Creed IV: Black Flag – $20 

 Splinter Cell: Blacklist – $22.49 

 Assassin's Creed III – $14.99 

 Rabbids Land – $12.50 

 Cloudberry Kingdom – $5 

 Marvel Avengers: Battle for Earth – $15 

 Your Shape: Fitness Evolved 2013 – $12.50 

 ESPN Sports Connection – $12.50 

 The Smurfs 2 – $20
3DS eshop:
 Rayman Origins – $7.50 

 Ghost Recon: Shadow Wars – $7.50 

 Splinter Cell 3D – $7.50 

 Rabbids Travel in Time 3D – $7.50 

 Rayman 3D – $7.50 

 Petz Fantasy 3D – $7.50
You'll have to act fast as the sale ends on July 7th so you only have two weeks to snag yourself cheap Ubisoft downloads! Are you interested in downloading any of these games at their discounted prices? Let us know in the comments below!
Permissions in this forum:
You
can
reply to topics in this forum