NINTENBRO
on September 26th 2012, 4:00 pm
I decided to download this puzzler, because it was recommended to me by a friend. I was also interested in the fact that Mole Mania was produced by Miyamoto. I haven't had a chance to DIG into this yet, because I'm in the middle of so many other games right now. Have any other WiiWareWave member's downloaded Mole Mania? If so, what do you think of it, so far?

____________________________
Follow me on MiiVerse: NINTENBRO82
Gekkouga-Senpai
on October 7th 2012, 11:40 am
I tried the game, but did not like it.
The level design seems rushed and there is a bug that freezes the game.
____________________________
Gotta Catch em' All!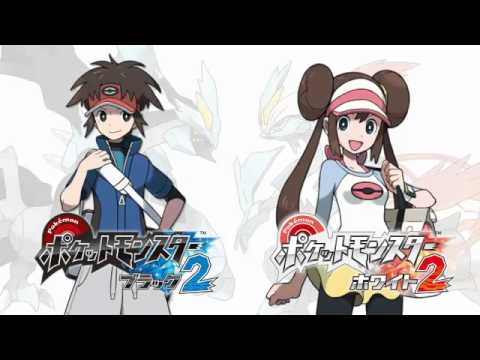 NINTENBRO
on October 7th 2012, 3:11 pm
I haven't played this game very much yet, and I've already reached a puzzle I'm having difficulty solving. I'm sure it has a very logical solution, but I just wasn't motivated enough to put that much brain power into it.

____________________________
Follow me on MiiVerse: NINTENBRO82
GeekyGamerJack

Admin

on November 4th 2012, 6:34 pm
A friend of mine has the original Game Pak, and it's still one of my favourite Game Boy games to this day. It was one of my most anticipated potential VC games for 3DS...so it's odd that I still have yet to download it.

____________________________
Bowser's up to his old tricks, but this time the Toad Brigade has discovered his plot before he can fully implement it! Can Mario, Luigi, Blue Toad and Toadette stop the Koopa King's half-finished conquest?

Find out in Super Mario Mini DX, an all-new, volume based story built using Super Mario Maker 2!


***

Chromaicora Adventures - "It starts with a Zed..."
The next season block starts very soon! See all-new episodes every Monday, Wednesday and Friday!
KokorOtaku
on November 4th 2012, 6:43 pm
It's finally out in Japanese eShop
I know this is weird but I usually switch the date of my 3DS to the date a game is originally released in Japan, but it's hard to do this for games that arnt out in Japan
____________________________
I feel unaccomplished and need to give my heart out. Where's my Kokoro no Tomo?

Permissions in this forum:
You
cannot
reply to topics in this forum