Paragoomba
November 10th 2011, 3:28 pm
Has anyone played this yet?
It sort of looks like a Freaky little big planet type game.

sbphotog
November 14th 2011, 6:44 am
I downloaded it yesterday and can't put it down. It's really fun to make the formee's and to play them afterwards.
Objection Blaster
November 14th 2011, 1:33 pm
I might need to check this game out sometime.
alexisd3

Guest

December 1st 2011, 6:04 pm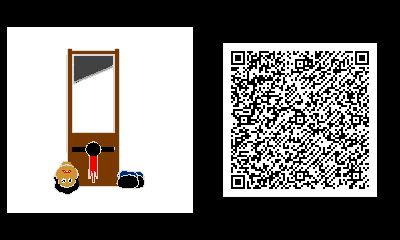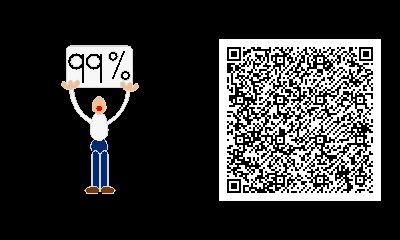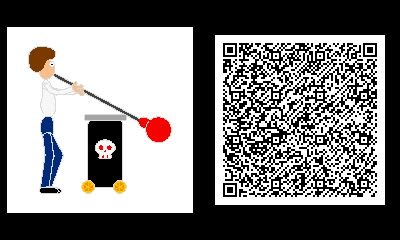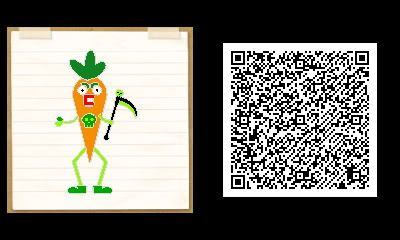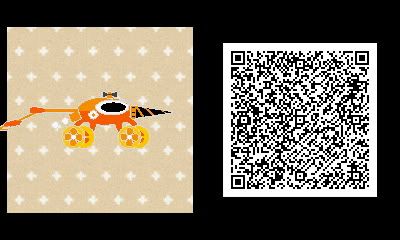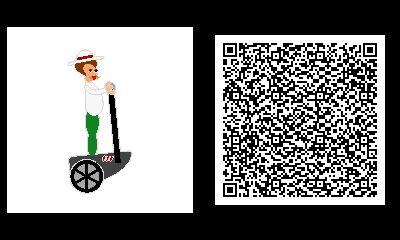 here are some of my codes, enjoy!
KeAfan7

Admin

Super Poster!

This member has made a splash by posting over 10,000 messages and comments in our community!

Mega Coinage!

This kind user has earned over 50,000 Coins! Happy posting!
December 1st 2011, 8:15 pm
Marth
January 23rd 2012, 1:02 am
While I enjoyed this game for a few hours, it got really boring after the novelty wore off. It's fun to make creatures and all that, but the stuff that you can actually do with them seems limited. It's a cool idea though.
This formee wasn't made by me, but it's obligatory.
Permissions in this forum:
You
cannot
reply to topics in this forum