on June 14th 2012, 11:08 am
OMG!!! My great grandmother that I haven't seen in like 10 years sent me a 3DS as a late birthday present!!! I'm the happiest person alive right now.



edit- Crap my wireless router isn't compatible with the 3DS wi-fi.
____________________________

on June 22nd 2012, 10:05 pm
Wow thats awesome!!! Congratulations and btw happy belated birthday.
on June 22nd 2012, 10:23 pm
____________________________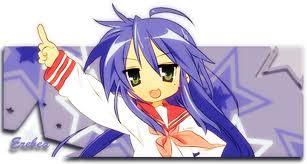 Permissions in this forum:
You
cannot
reply to topics in this forum