Review: Illusion of L'Phalcia (PS4 PSN)
September 26th 2019, 12:34 pm
The past few months have been rather eventful for Exe-Create and Kemco Games.  Releasing Illusion of L'Phalcia on all platforms was quite the undertaking, but did their gamble pay off?

With …
Extra Life!
September 22nd 2019, 1:41 am
Never heard of Extra Life?  I've got you covered: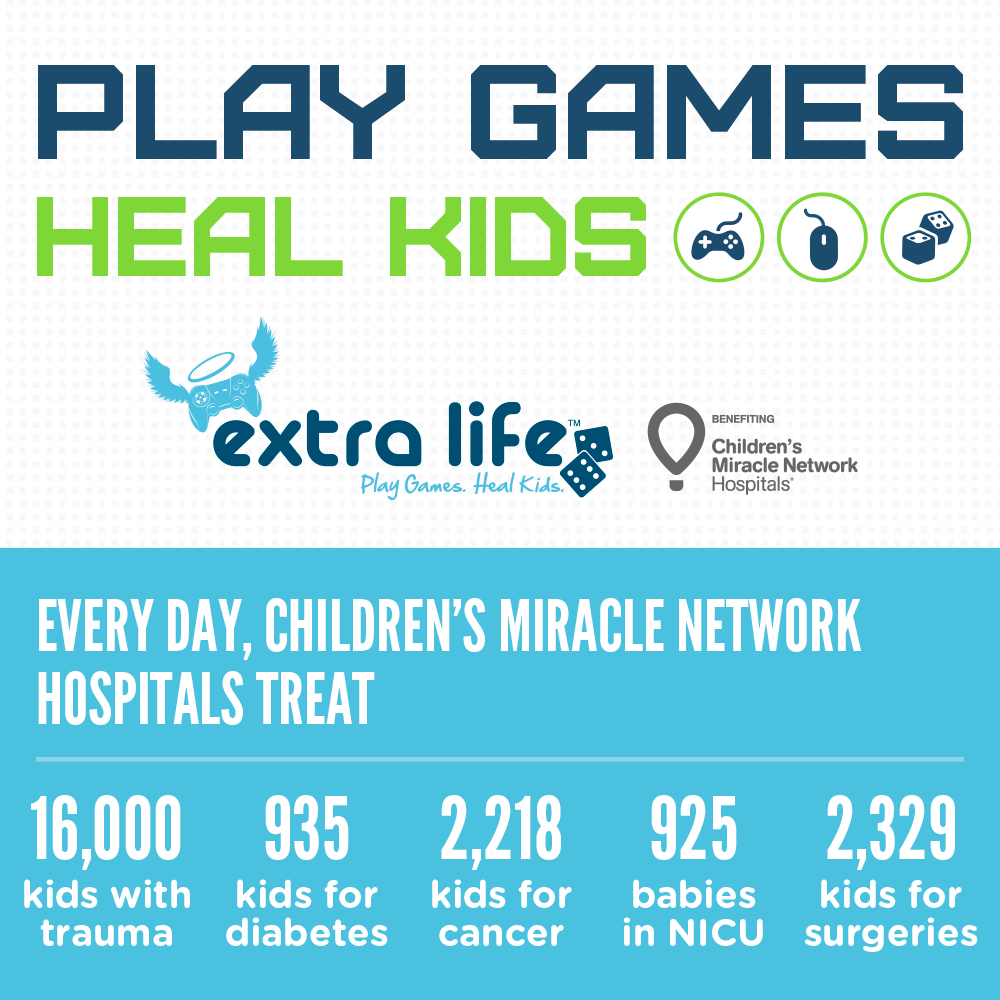 I think this is pretty self-explanatory.  Extra-Life came together in 2008 to help a little girl raise enough money for her cancer treatment. …
Is time at Portia at an end, or can it be saved?
September 20th 2019, 8:07 pm
My Time at Portia, developed by Pathea and published by Team 17, has been struggling since its release.  From infinite loading bugs to slow updates, the game has been a struggle to play for some but will it be enough to draw the masses back?
[url=https://servimg.com/view/20070058/25]
Celebrate Summer Sale on PSN!
August 10th 2019, 7:10 am
Here at WiiWareWave, we want to provide you, the gamer, every possible bit of information as we possibly can.  Today, I'm going to share some of my favorite titles from PSN's Celebrate Summer sale going on now until August 20.  Here's a …
Warlock's Tower Review (PS4 Retail)
~~~Down in the dungeon~~~
Developed by Midipixel and published by Ratalaika, Warlock's Tower is a retro-styled dungeon crawler that is heavily math-based.  While the concept is good, the …
Review: Super Neptunia RPG (PS4 Retail)
~~~~~~~~~~~~~~~~
Time for the NEP NEP Review of SUPER NEPTUNIA RPG!
~~~~~~~~~~~~~~~~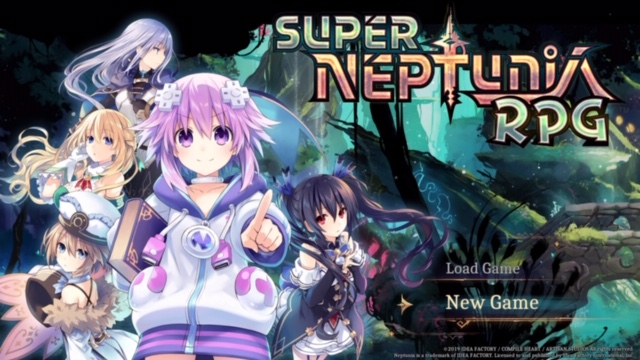 All righty then let's have some fun with this, first things first, the art style backgrounds of this …
Review: Lapis x Labyrinth (PS4 Retail)
~~~~~~~~~~~~~~~~
Labyrinthian Platforming At Its Finest!
~~~~~~~~~~~~~~~~
Developed by Nippon Ichi Software and published by NIS America, Lapis x Labyrinth is platformer with RPG elements, …
Interview with the voice of Bowser, Kenny James
Writers BreRoxAwesomeSox and Gamergy got an interview with Kenny James, the voice actor of Bowser, at Indy PopCon. You can see the video here and the transcripts below it




Bre: "Chris and Bre here with WiiWareWave, and we're here …
Review: Neo Atlas 1469 (Switch Retail)
~~~~~~~~~~~~~~~~
Discovery of The Year!
~~~~~~~~~~~~~~~~
Developed by Studio Artdink and published by NIS America, Neo Atlus 1469 is a simulation game that …[/img(640px,400px):130a]
Review: Sephirothic Stories (PS4 PSN)
~~~~~~~~~~~~~~~~
Another KEMCO Masterpiece?
~~~~~~~~~~~~~~~~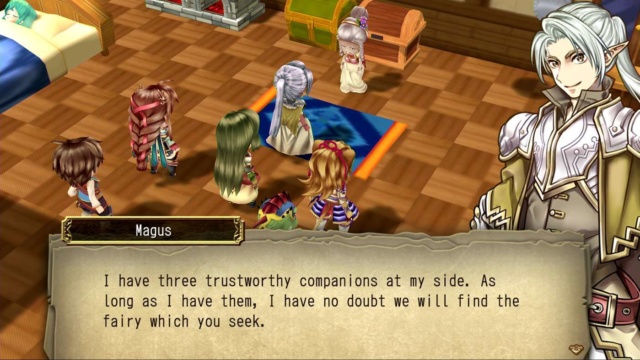 Developed by Exe-Create and published by KEMCO, Sephirothic Stories is an adventure RPG with some interesting mechanics and a …