Review: Reverie (Vita PSN)
~~~~~~~~~~~~~~~~
A Classic To Be Reveled!
~~~~~~~~~~~~~~~~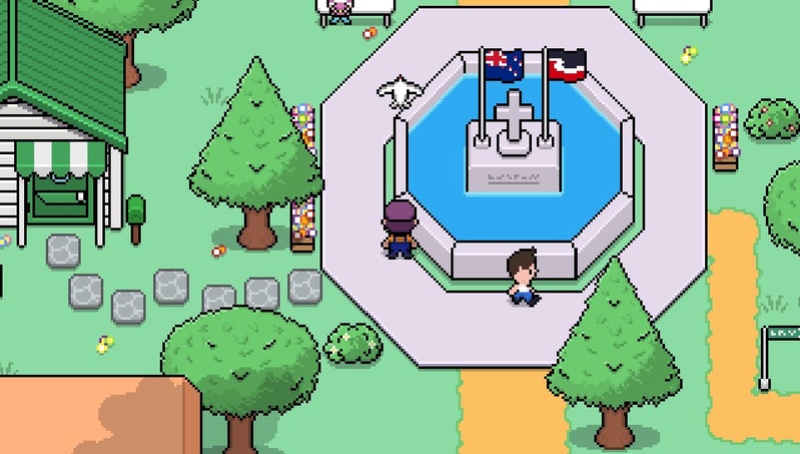 Developed and published by Rainbite games, Reverie is an action-adventure title that takes a ton of inspiration from the Zelda and Mother series, but is the game a timeless classic like the series' that it was inspired by? We …
WiiWareWave News: WiiWareWave Is Receiving A Name-Change On May 1st 2018!
~~~~~~~~~~~~~~~~
Mario Wave Say I'ma Fool!
~~~~~~~~~~~~~~~~
By popular demand WiiWareWave will be changing its name to Mario Wave and will be focusing solely on Mario related content! The name-change will go into effect on May 1st of this year! What do you think …[/img(320px,200px):b040]
Review: Hakuoki ~ Edo Blossoms (Vita Retail)
March 30th 2018, 11:11 am
~~~~~~~~~~~~~~~~
Your Love For This Series Shall Henceforth Blossom or Something!
~~~~~~~~~~~~~~~~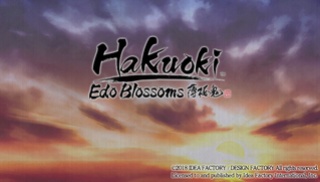 Developed and published by Idea Factory, Hakuoki: Edo Blossoms is an otome visual novel which means the story-telling is from a female's point of view. If you're some burly dude you might …
Breaking News: Battle Princess Madelyn Is Set To Release On A Plethora of Nintendo & Sony Consoles Later This Year!
~~~~~~~~~~~~~~~~
It's Only On Everything
~~~~~~~~~~~~~~~~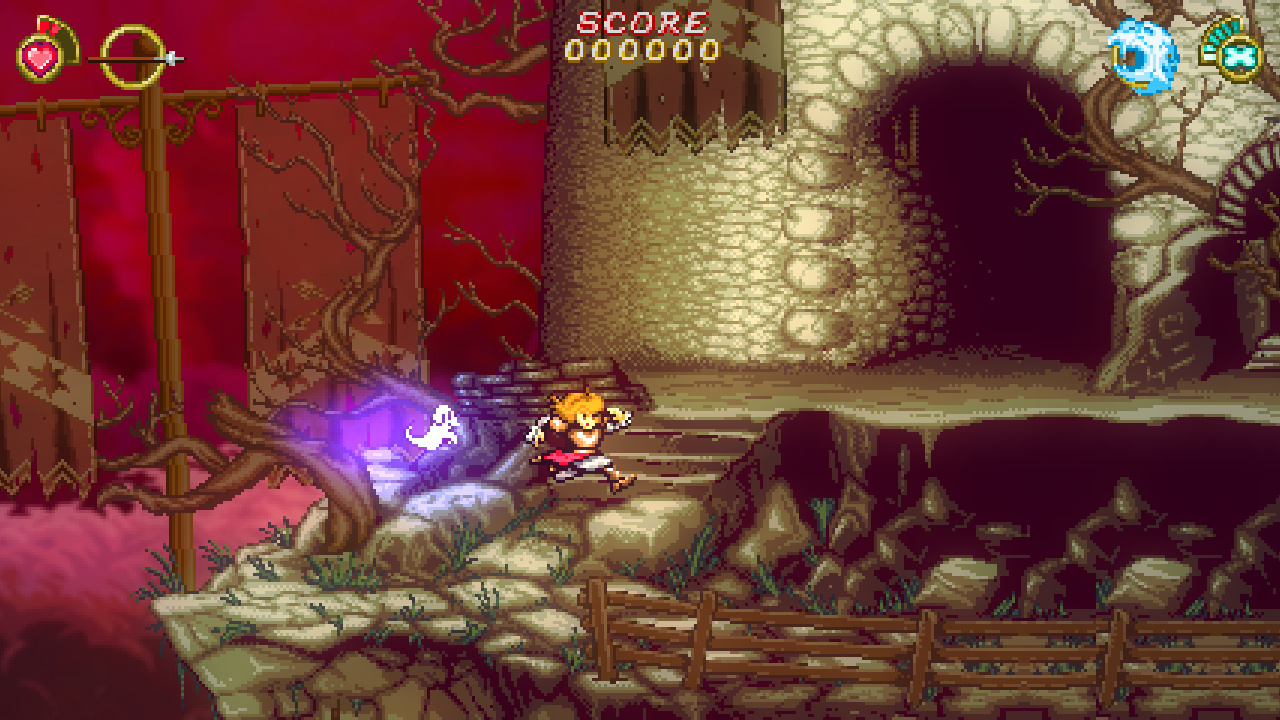 Casual Bit Games and PR Hound have confirmed that their platforming title, Battle Princess Madelyn will be releasing on a ton of different platforms later this year! Nintendo …[/img(320px,200px):cdc9]
Sony News: Vita Adventure Game Reverie Releases on Vita "Soon"

~~~~~~~~~~~~~~~~

Revel in the majestic nostalgia of Reverie!

~~~~~~~~~~~~~~~~



Rainbite's Vita adventure game Reverie has gone gold. The developer confirmed on Twitter that Reverie will launch on (Vita PSN) soon for $12.99 in North America. Reverie will take up around 210mb of memory on your system and will take roughly six to eight hours …
Review: Machine Knight (3DS eShop)
March 23rd 2018, 11:09 am
~~~~~~~~~~~~~~~~
Mechanical Madness!
~~~~~~~~~~~~~~~~
Developed by Hit-Point and published by KEMCO, Machine Knight is a traditional style JRPG that doesn't revolutionize the genre, but is still a solid RPG nonetheless. Continue reading our review to find out why we …
Wii U News: Aqua Moto Racing Utopia Is Ready To Release on The Wii U eShop!
~~~~~~~~~~~~~~~~
Wii U Release Making Waves!
~~~~~~~~~~~~~~~~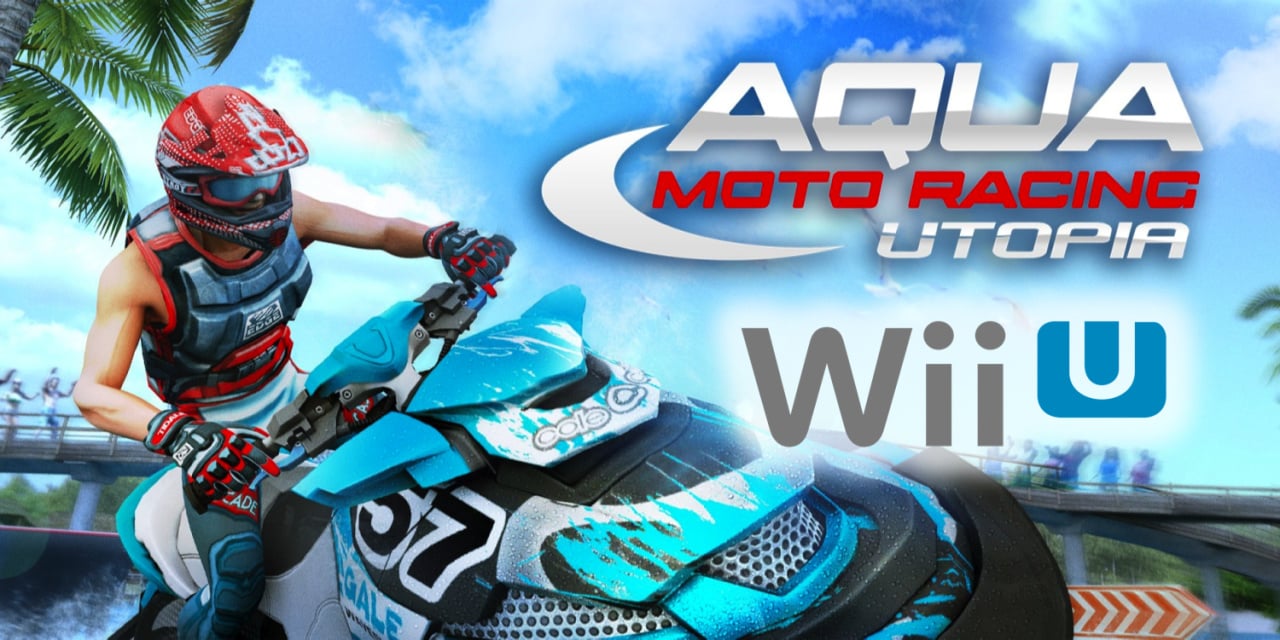 Zordix Games has taken to Twitter and announced that their Wii U version of Aqua Moto Racing Utopia is not only still happening, but it's ready for …[/img(320px,200px):42e4]
WiiWareWave Anniversary: Our Community Has Officially Reached Its Seventh Anniversary!
March 13th 2018, 10:11 pm
~~~~~~~~~~~~~~~~
Seven Lucky Years!
~~~~~~~~~~~~~~~~

WiiWareWave has had it's fair share of ups and downs from its humble beginnings to the week in July 2012 when nearly 100 new members joined our community. And who can forget when we expanded to cover Sony games as well?
We've had more …
Impressions: Tera [Beta] (PS4 Retail)
Tera PlayStation 4 Impressions
This game was released on the PlayStation 4 consoles only for a short limited time from March 9- 11, 2018 for free through PlayStation Network.  This was the first open beta for the game  It first started out with two servers being OB-PSNA 1 and OB-PSNA-2 for …
Review: Midnight Deluxe (PS4 PSN)
Midnight Deluxe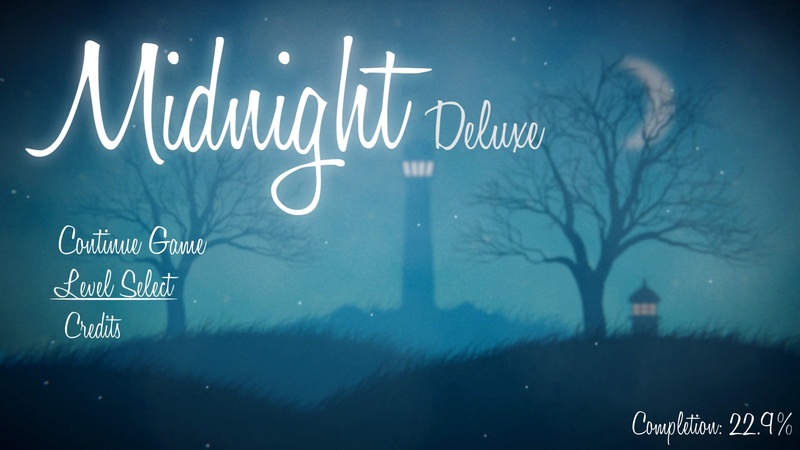 Story
Simple. There is none!
Gameplay
This is a puzzle game with very simplistic gameplay. The main objective is to make the small glowing dice into the light.  In this game, there are some traps and borders that if your dice reaches it will disappear causing the player …
Review: Little Adventure on the Prairie (PS4 PSN)
Little Adventure on the Prairie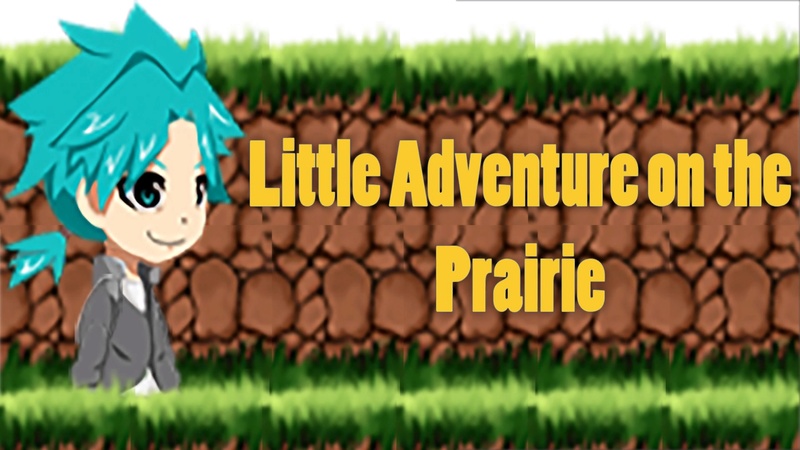 Story
There is none.
Gameplay

He's happy he can just beat up monsters all day.
The gameplay here is barebones. You play as a little boy with a sword that's always smirking no matter what.  The …
Review: Time Recoil (PS4 PSN)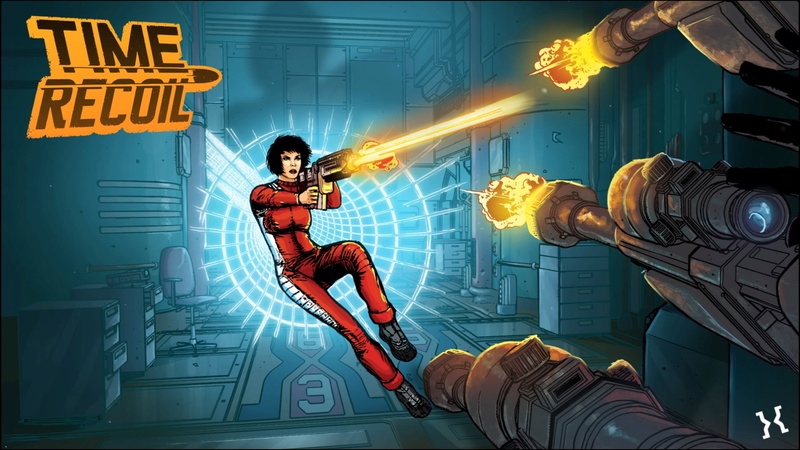 Story
The story of this game is really good. I mean good enough to appear on ABC station or probably showtime. This game reloves around time travel, it all begins in the year 1973 a lead scientist named Alexa who's is working on her latest experiment
#42
  which involves time travel. …
Nintendo Direct Recap: 03/03/2018!
~~~~~~~~~~~~~~~~
Presented Directly To You!
~~~~~~~~~~~~~~~~
Hi, there gamers, Bre here with a whole lot of good coming at you from Nintendo themselves! As most of you know, recently Nintendo posted a Nintendo direct with this came so much awesome news! Let's start at the …[/img(320px,200px):5829]
Review: Ratchet & Clank Collection (PS3 Retail)
~~~~~~~~~~~~~~~~
Up Your Arsenal of Games!
~~~~~~~~~~~~~~~~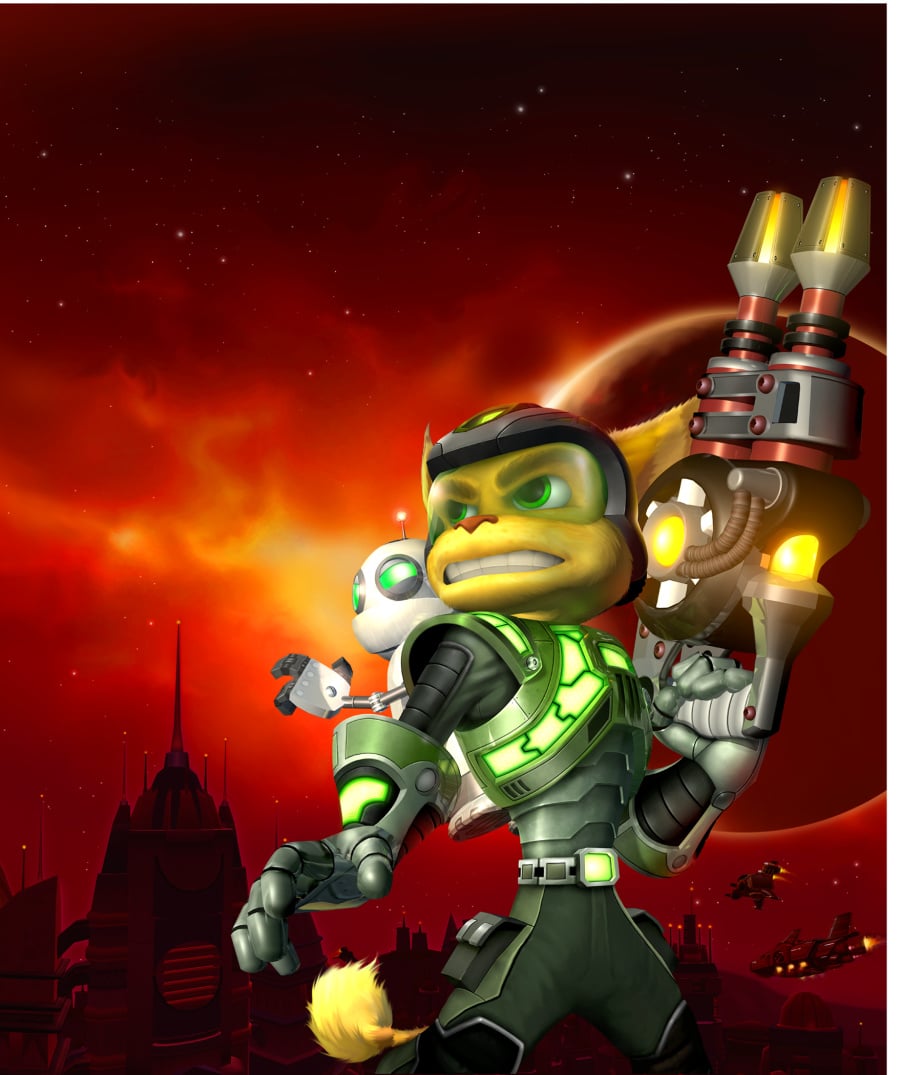 Published by Sony and developed by Insomniac Games, Ratchet & Clank Collection is a compilation of the first three Ratchet & Clank titles remastered and upscaled to full-HD. Have these games withstood the test of time and are …[/img(320px,480px):c94b]
PlayStation plus free games for March 2018
BloodBorne for PlayStation 4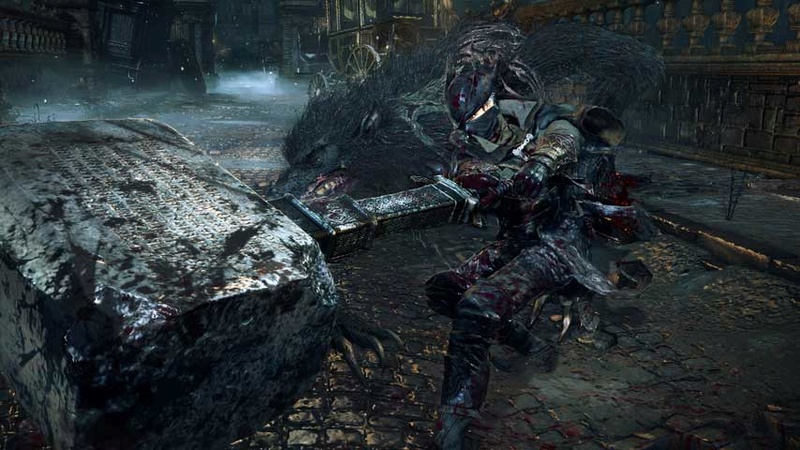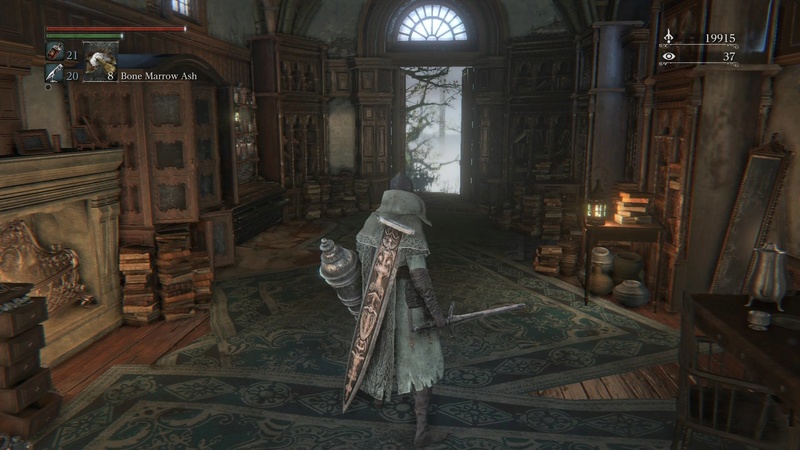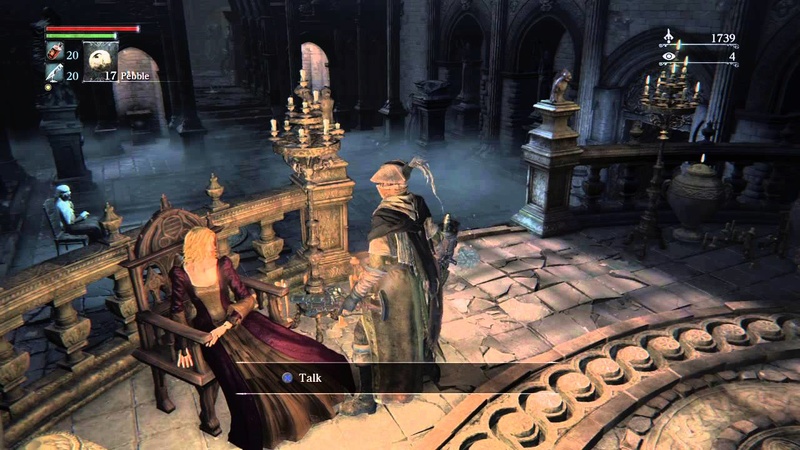 Mighty Number 9 for PlayStation 4 and PlayStation 3 Cross-buy

Review: Dragon Sinker (Vita PSN)
February 19th 2018, 11:57 am
~~~~~~~~~~~~~~~~
Reeling Us In Hook, Line, & Sinker!
~~~~~~~~~~~~~~~~
Hit-Point and KEMCO have always developed and published enjoyable JRPG's that are a great value for their consumers, but Dragon Sinker has a certain appeal that hasn't been seen in their previous console releases, but …
Review: Monster Hunter World (PS4 Retail)
February 19th 2018, 10:04 am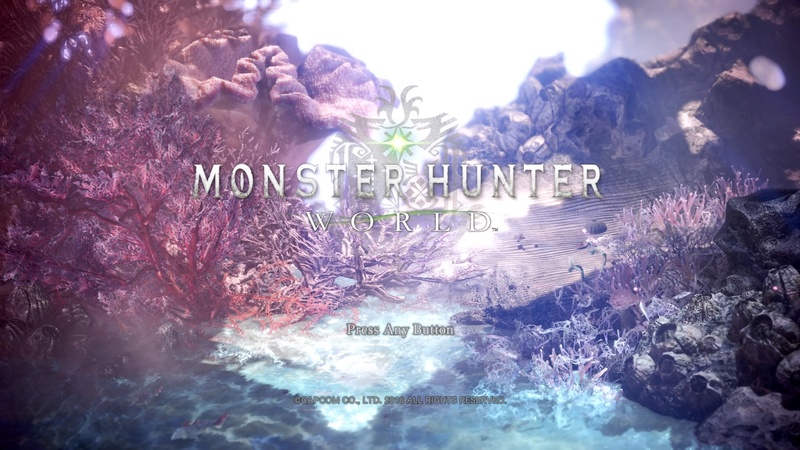 Finally, a Monster Hunter game that's back on Sony Console and this is easily by far the best Monster Hunter title by leaps and bounds! After you make your character and your partner you can begin with this awesome game.
Story
This is the first time Monster Hunter actually has a story. It …
Review: Super Mario Odyssey (Switch Retail)
February 19th 2018, 2:20 am
~~~~~~~~~~~~~~~~
A Grand Theft Odyssey!
~~~~~~~~~~~~~~~~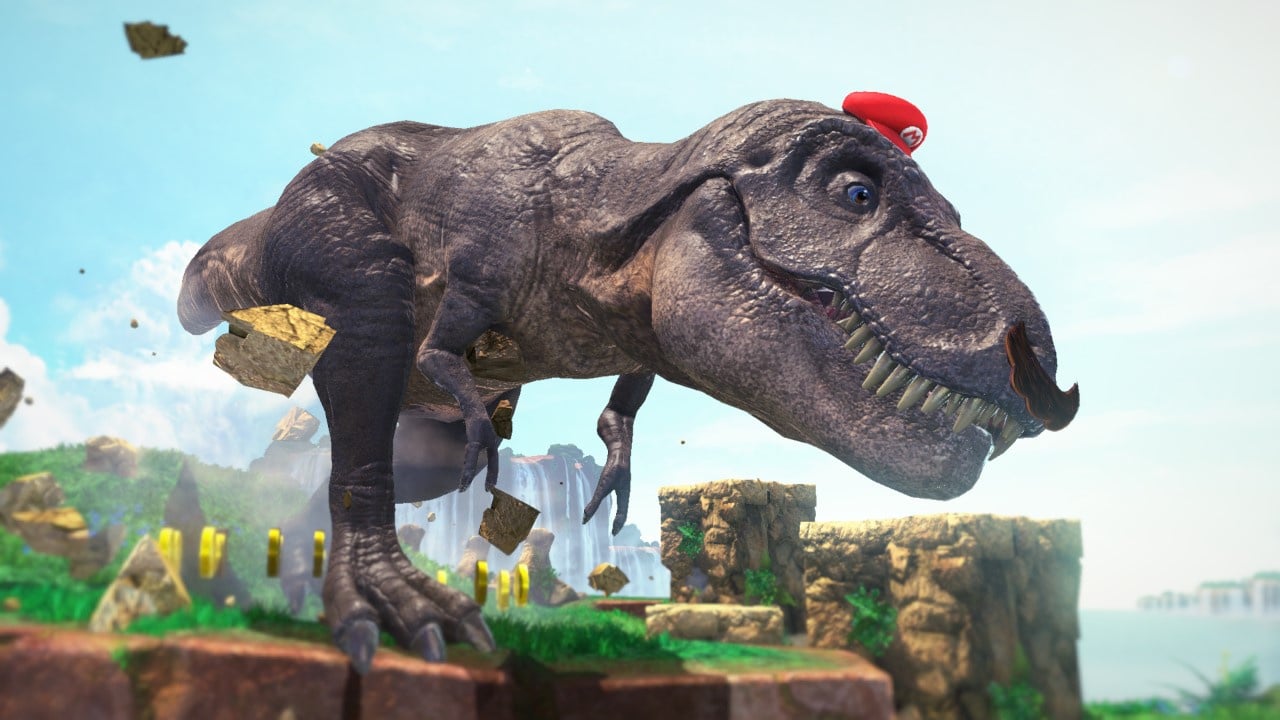 Developed and published by Nintendo, Super Mario Odyssey is Mario's latest 3D platforming adventure and as expected we enjoyed every minute of the game, however we couldn't help, but notice that the game didn't feel as magical …[/img(320px,200px):667d]
Review: NieR (PS3/Xbox 360 Retail)
February 11th 2018, 7:28 pm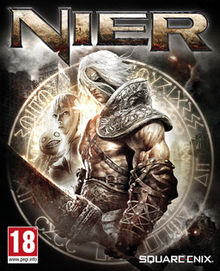 Oh, Shadowlord. I love you Shadowlord. Come over here and give Weiss a big sloppy kiss, Shadowlord.
Game: NieR
System: Playstation 3 / Xbox 360
Genre: RPG (Action)
Version Tested: Playstation 3
Release Date:
Japan: 22nd April 2010
US: 27th April 2010
What is it about?
Set in the distance …
Review: The Longest Five Minutes (Vita Retail)
February 10th 2018, 7:07 pm
~~~~~~~~~~~~~~~~
The Longest Battle Ever!
~~~~~~~~~~~~~~~~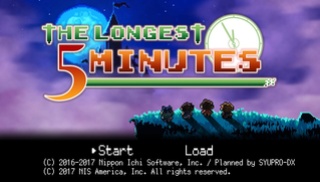 Don't let the name and trailer fool you, The Longest Five Minutes might look and sound like Half Minute Hero at a glance, but The Longest Five Minutes is by far the better game and is a truly incredible JRPG in many ways! …