Nintendo News: Aperion Cyberstorm Releases On Switch & Wii U On February 8th!
January 22nd 2018, 3:09 pm
~~~~~~~~~~~~~~~~
Wii U Release Making A HUGE Splash!
~~~~~~~~~~~~~~~~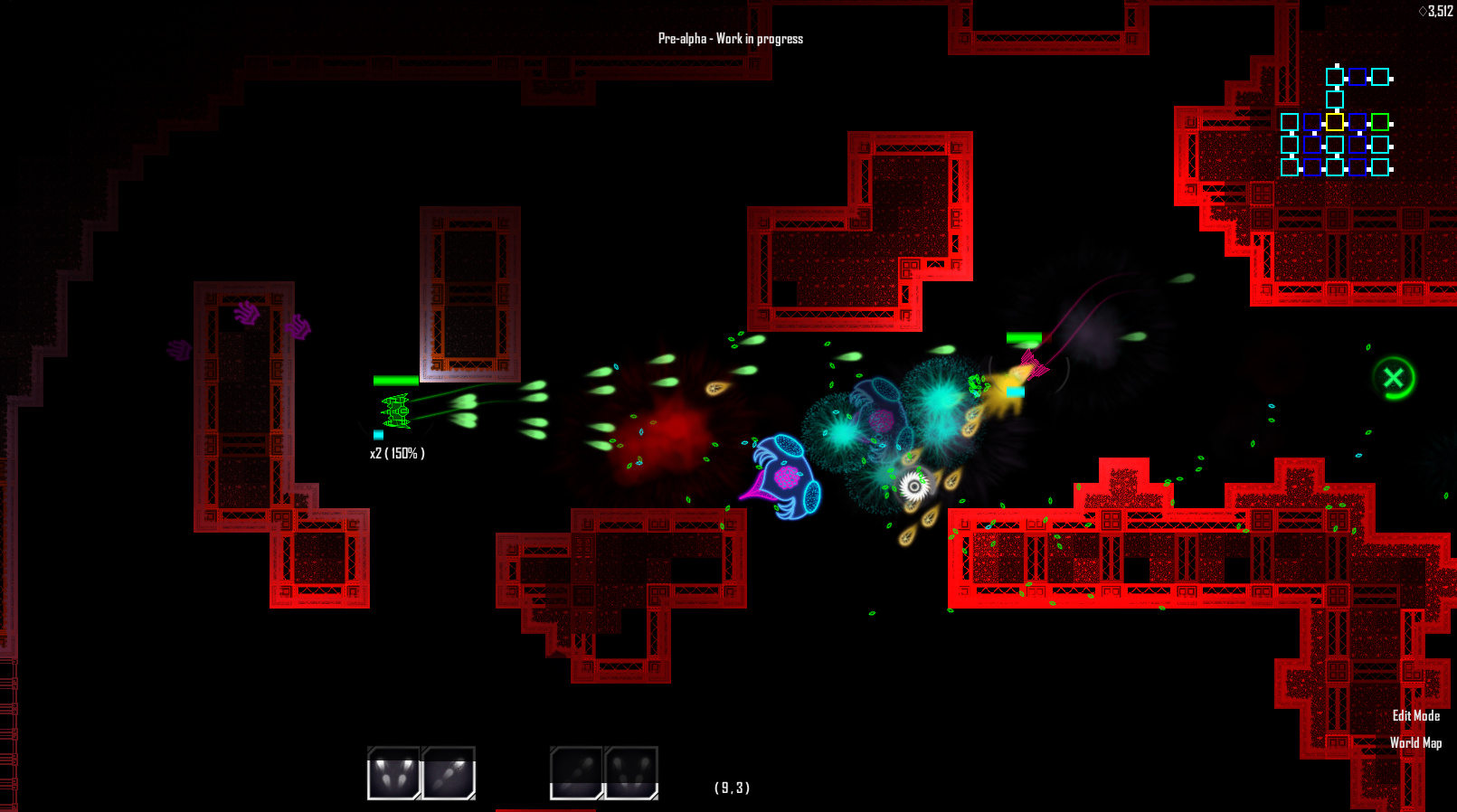 Today, aPriori Digital has announced that their frantic multiplayer shmup, Aperion Cyberstorm will be hitting the Switch AND Wii U eShops on February 8th in North America and Europe! The game was announced three …[/img(320px,200px):377b]
Review: Bonds of the Skies (3DS eShop)
January 17th 2018, 9:16 pm
~~~~~~~~~~~~~~~~
Soaring High!
~~~~~~~~~~~~~~~~
Developed by Hit-Point and published by KEMCO, Bonds
of the Skies is a fantastic budget JRPG that will keep fans of the genre entertained for many hours! Is this KEMCO's best game yet? Nope, but it's still a blast to play …
TLDR Review: NieR (Playstation 3 / Xbox 360 Retail)
January 14th 2018, 5:38 pm
Feature: Pennsage's favorite games of 2017
January 11th 2018, 7:19 pm
Hello. I have a few favorite games I like to share with you guys. Many of these titles are super easy to get a hold of if you want to play so no issue about rarity or none of that. This is not only for PlayStation 4 but across multiple platforms. Here are short mini-reviews.
5. Fate Grand Order
Review: Romancing Saga 2 (PS4 PSN)
January 6th 2018, 7:54 pm
Romancing Saga 2
Story
The whole story begins with the Legend of the Seven Heroes being told. The game begins with SaGa's mysterious bard singing about how Avalon first started with your character having a drink at the bar. The game will then switch to King Leon era which takes place in an …
Breaking News: Nintendo Switch Has Officially Surpased The Wii U's Lifetime Sales Numbers In Just 10 Months.
January 6th 2018, 11:17 am
~~~~~~~~~~~~~~~~
The Final Nail In The Wii U's Coffin.
~~~~~~~~~~~~~~~~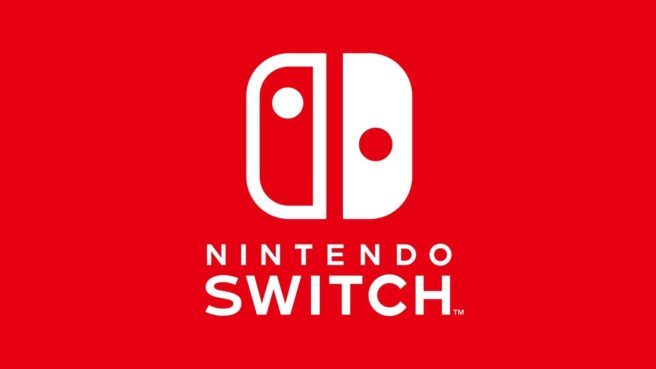 Japanese publication
Famitsu
has confirmed that as of December 31st the Nintendo Switch had overtaken the Wii U's lifetime sales in the Japanese market. By December 31st 2017, …[/img(320px,200px):7b71]
Review: One More Dungeon (PS4 PSN)
January 2nd 2018, 6:07 pm
One More Dungeon


Story

The story takes a huge back seat here. There is no Story!



Gameplay


This an indie first-person rogue like game developed by Staley Snail.  You play as a nameless adventurer who starts in a randomly generated dungeon filled with traps, dangerous animals/monsters, blockages and secret doors.  This game is insanely …
Playstation plus free games for January 2018
December 28th 2017, 9:44 pm
Deus Ex Mankind Divided For PlayStation 4
Batman TellTale Series for PlayStation 4
TL:DR Reviews?
December 27th 2017, 5:48 pm
Hey guys,

I have been thinking about this idea for a long time, and wanted to ask everyone's opinion about it.

What are TL:DR Reviews?

TL:DR stands for Too long, Didn't Read. So what is this all about?
I understand that my reviews are usually long (at least 1,200 words) and it would take me a few days to write it. I also understand that people …
Review: Fire Emblem Warriors (New Nintendo 3DS Retail)
December 26th 2017, 11:44 pm
PlayStation Network Holiday recommendations!
December 24th 2017, 12:10 pm
These are a few games I recommend for the holidays to new gamers and veteran gamers. All of these games are currently on the Holiday Sale on the PlayStation network store so there is no reason to go outside, deal with that crazy traffic and sold out at stores. You can just order these games right from your console or device that can go online. …
Review: Sword Art Online ~ Lost Song (Vita Retail)
December 22nd 2017, 8:30 pm
~~~~~~~~~~~~~~~~
Fairy Good Song! Sorry For The Dreadful Pun...
~~~~~~~~~~~~~~~~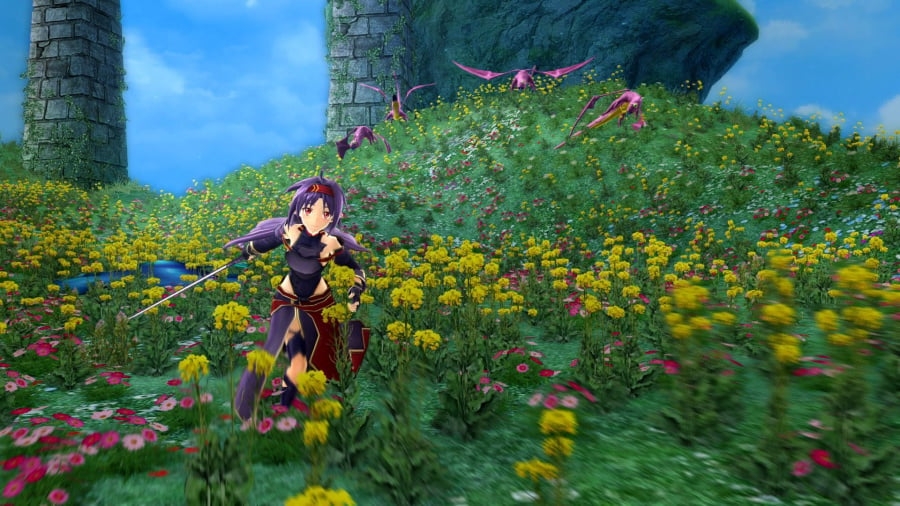 Developed by Artdink and published by Bandai Namco, Sword Art Online: Lost Song takes place in Alfheim in the SAO mythos and is a gorgeous looking Vita game to say the least, but how does the gameplay hold …[/img(320px,200px):d97b]
Review: Advance Wars: Dual Strike (Nintendo DS Retail)
December 10th 2017, 11:46 pm
Review: Cursed Castilla [Maldita Castilla ~ EX] (Vita PSN)
December 10th 2017, 2:33 pm
Review: Cat Quest (PS4 PSN)
December 9th 2017, 7:56 pm
Cat Quest review for PlayStation 4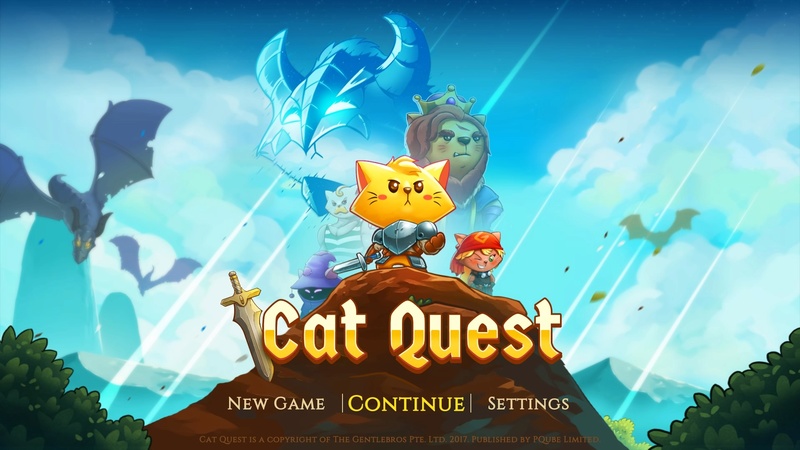 Story
The game begins with you and your sister on a nice little boat ride at sea until this masked villain comes along steals your sister, teleports her to some unknown location, and when you try to …
Review: Etrian Odyssey V: Beyond the Myth (3DS Retail)
December 5th 2017, 1:34 am
Review: Earthlock ~ Festival of Magic (Wii U eShop)
December 4th 2017, 10:39 am
~~~~~~~~~~~~~~~~
A Rare Western JRPG Making A Festively Magical Splash On Wii U!
~~~~~~~~~~~~~~~~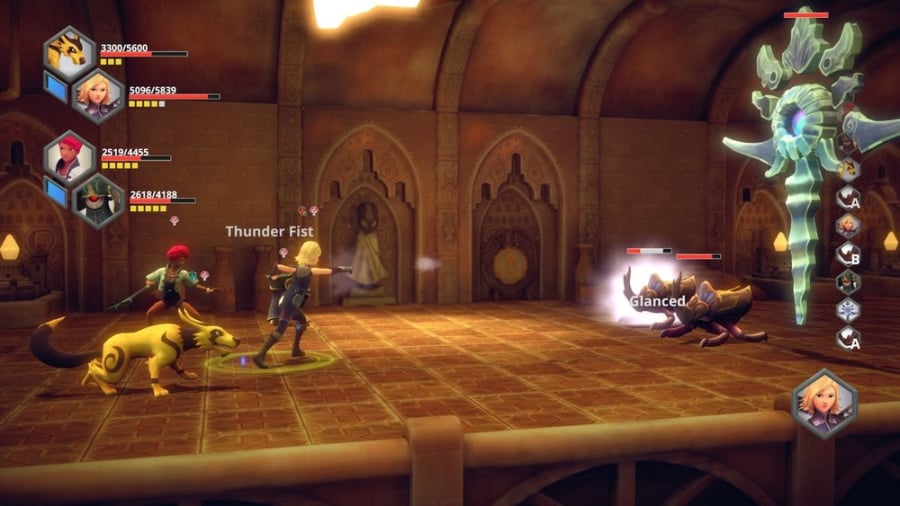 Developed and published by Snowcastle Games, Earthlock: Festival of Magic might be developed by a European company, but is truly a JRPG at heart with a colorful artstyle, and music you'd …[/img(320px,200px):0306]
Review: Touhou Kobuto V ~ Burst Battle (Vita Retail)
November 22nd 2017, 11:52 am
~~~~~~~~~~~~~~~~
The Bullet-Hell And Fighting Genres Unite For An Epic Battle!
~~~~~~~~~~~~~~~~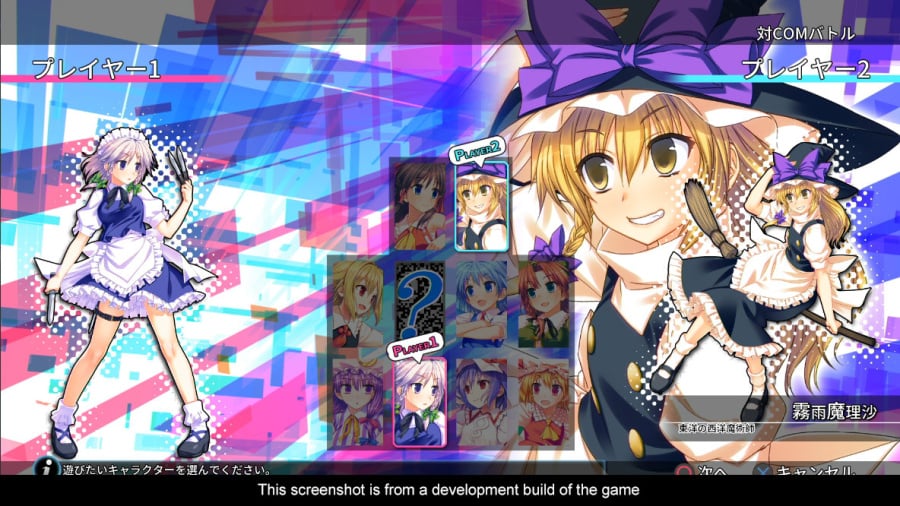 Developed by CUBETYPE and published by Nis America, Touhou Kobuto V: Burst Battle is a fighting game at it's core, but like all games in the Touhou franchise it has very prominent bullet-hell …[/img(320px,200px):dadc]
Review: Mary Skelter ~ Nightmares (Vita Retail)
November 19th 2017, 2:01 pm
~~~~~~~~~~~~~~~~
A Psychedelic Fairytale Like No Other!
~~~~~~~~~~~~~~~~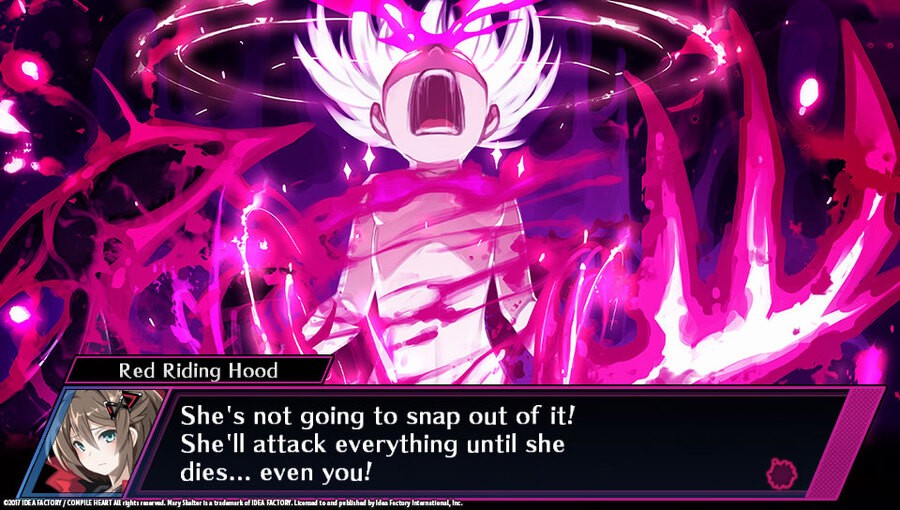 Developed by Compile Heart and published by Idea Factory, Mary Skelter: Nightmares for the Vita/PSTV is an extremely psychedelic dungeon crawling JRPG with a story that's crazier than anything we've ever seen …[/img(320px,200px):f969]
Rumormill: SEGA Might Be Considering Moving Their Wii VC Lineup To Wii U Ahead of The Closure of The Wii Shop Channel!
November 18th 2017, 11:05 am
~~~~~~~~~~~~~~~~
SEGA Does What Nintendon't!
~~~~~~~~~~~~~~~~
According to several dataminers who thoroughly checked the Wii U eShop for a potential shutdown date have apparently uncovered new placeholders for …[/img(320px,200px):7627]