Andy
August 26th 2011, 9:40 am
JUst thought i'd tell ya I'm okay! I survived hurricane Irene!
____________________________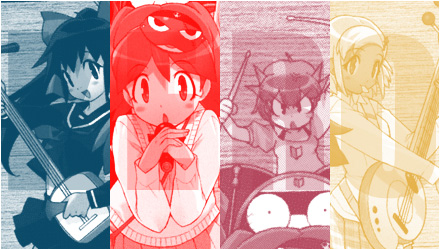 Jnes5
August 26th 2011, 12:34 pm
WOAH really ?!
Are you ok ?! Is your house, and for that matter, any other house around you are not destroyed ?! Was there any casualtys that happened after the hurricane ?!

____________________________
If you only have these two choices, which one will you choose ? to have a game with no story ? or to have a game with the most ridiculous, boring, cliché-filled and horrible story ever ?
Do games need to be epic ?... or fun ?...
Wii #: 0018 2269 1524 9019 (codename Jnes)
Also on PSN ! PSN: jnesDX
Amufungal

Admin

Super Coinage!

This helpful member has earned 25,000 WiiWareWave Coins!
August 26th 2011, 12:38 pm
I thought you lived in New York City
And hurricane Irene hasn't even reached the area yet last I checked
Andy
August 27th 2011, 9:32 am
Uhhh...no. I'm in Nj.....
____________________________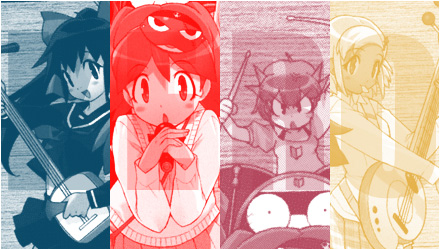 Permissions in this forum:
You
cannot
reply to topics in this forum