Marioman18
August 13th 2011, 2:26 pm
@staff way to go on getting so many posts and members that keep coming back!
The only members I know about that stopped posting are Aussiegamer and H_Bogart32 well enough rambling it's time to celebrate
H_Bogart32

Admin

August 13th 2011, 2:49 pm
I apologize that I have not logged in for over a month things have been hectic here in england
Whoopsie I was off topic haha Congratulations
Jnes5
August 13th 2011, 3:14 pm
Next stop, 5000 !

____________________________
If you only have these two choices, which one will you choose ? to have a game with no story ? or to have a game with the most ridiculous, boring, cliché-filled and horrible story ever ?
Do games need to be epic ?... or fun ?...
Wii #: 0018 2269 1524 9019 (codename Jnes)
Also on PSN ! PSN: jnesDX
KingreX32

Admin

August 13th 2011, 9:58 pm
____________________________
Nintendo Network ID: KingreX32
http://kingrex32.webs.com/
Andy
August 14th 2011, 4:59 am
wweewwtt! I goot cake!!!
____________________________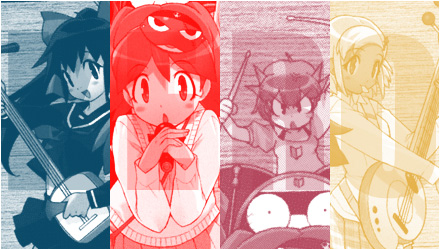 FuManchu
August 14th 2011, 12:05 pm
Permissions in this forum:
You
cannot
reply to topics in this forum