KeAfan7

Admin

Super Poster!

This member has made a splash by posting over 10,000 messages and comments in our community!

Mega Coinage!

This kind user has earned over 50,000 Coins! Happy posting!
~~~~~~~~~~~~~~~~
Fold The Laundry Ya-Fool!
~~~~~~~~~~~~~~~~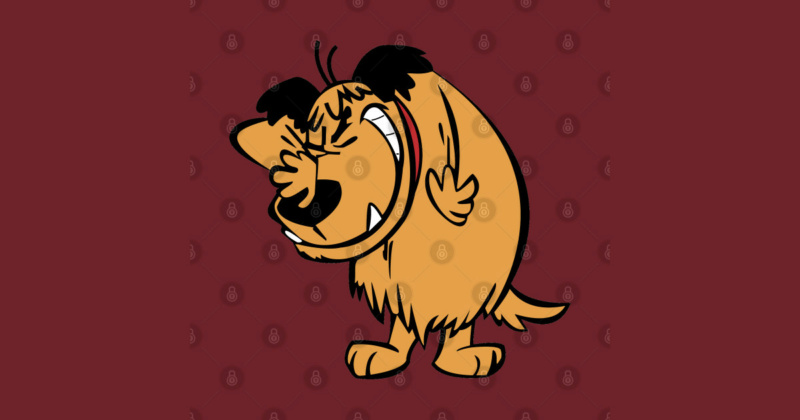 It would appear that the Wii U isn't quite done yet as indie developer Ape Dafool Games has announced that they will be releasing a laundry folding simulator on the aging hardware for the casual gamers that still use the Wii U and other Nintendo consoles from previous generations. The game will launch physically on the Wii, Wii U, and Gameboy Advance on April 1st of 2024! What do you think of this announcement? Are you excited or do you feel foolish? As always be sure to let us know in our comments section below!
~~~~~~~~~~~~~~~~
#News
#WiiU
#Wii
#GBA
#Casual
#ApeDafoolGames
#FooledYou
~~~~~~~~~~~~~~~~
Last edited by KeAfan7 on April 1st 2023, 6:58 pm; edited 1 time in total
OrionJZed and ShanaNoShakugan like this post
Permissions in this forum:
You
can
reply to topics in this forum