TechnicalIssues8

Admin

Here at WiiWareWave, we want to provide you, the gamer, every possible bit of information as we possibly can.  Today, I'm going to share some of my favorite titles from PSN's Celebrate Summer sale going on now until August 20.  Here's a little disclaimer to start us out: All pricing is in US Dollars.  As with many PSN extended sales, it is assumed that titles will change each Tuesday of the sale.
Assassin's Creed The Ezio Collection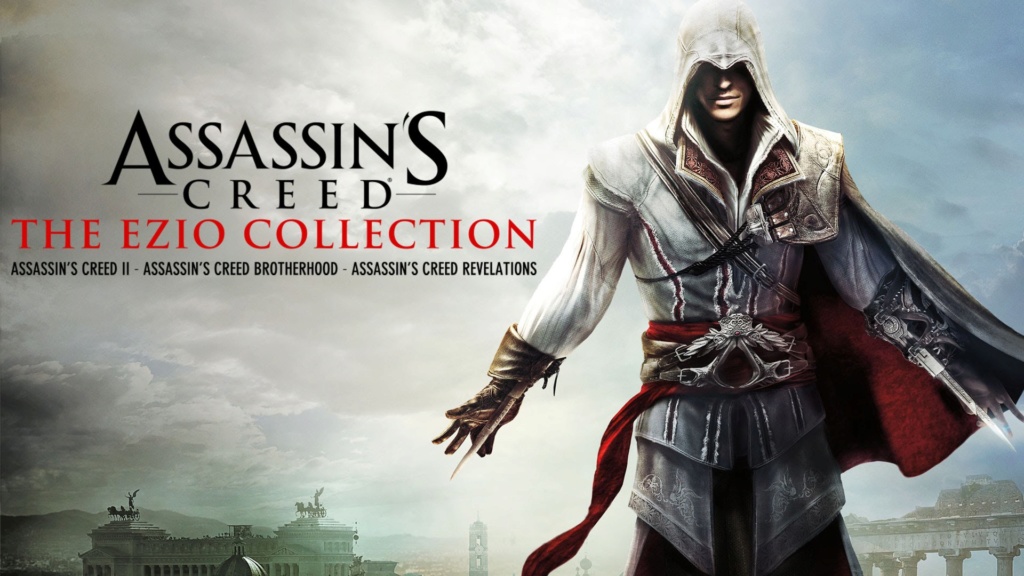 This is a beloved game series by Ubisoft to many gamers worldwide.  The player adventures through the game as Desmond Miles, who is living the life of one of his ancestors, Ezio Auditore.  This fast-paced yet sneaky trilogy is bound to intrigue many as you tear through Italy, fighting the dreaded Templars to obtain the pieces of the Apple of Eden first.  Rated 9.5 out of 10 stars.
This title is available through PSN for $9.99, a savings of 80% over the regularly $49.99 price tag.  Other Assassin's Creed titles are on sale as well.
Little Dragons Café
This cute little title by Aksys Games is a must-have for the casual gamer.  It's quirky little plot along with the simulation elements to this game make it a joy to play.  One must run a successful café along with raising a dragon in order to wake the twins' mother up.  I can guarantee this gem will be a joy to play.  Rated 8 out of 10 stars. Little Dragons Café is on sale for $23.99.
Ni No Kuni II-Revenant Kingdom
This spectacular release by Level-5 and published by Bandai-Namco is a classic in its own right.  The player starts out in control of Roland, who has been teleported from his world to a far off land.  The plot moves rather quickly for the beginning, but it is highly entertaining.  As the story progresses, the main character switches to Evan, who is trying to build his own kingdom of Evermore.  The game has a plethora of side quests to bide your time with if you don't feel like progressing the story at any point.  Again, this game is recommended with 9.5 out of 10 stars.  The Deluxe Edition is on sale for $27.19.
What games have piqued your interest?  Are there any you would like to add to the list?  We want to hear from you!
Permissions in this forum:
You
cannot
reply to topics in this forum