silksofsweden
there are alot of diffrent mario games. it does not have to be a super mario game where he have to save the princess. today there are mario tennis, mario golf, mario kart ,mario party and many more. of course there have to be football. football is the best sport in the world. everyone doing it and now even the mario gang have started to do that too.
this is my review on super mario strikers charged football on wii.
1. start up
when i first watched the intro video i got so excited and it was soo extremely awesome. i wish i could do the same when i played football. the intro make you wanna play the Bleep of everyone
2. gameplay
if you havent played the game then dont worry because there is a traning mode on the menu and once you play the training mode for the first time youhave tocomplete the first objective before it moves on. very simple. it also teach you how to pass, shoot, use items, tackle, steal ball and how to do the megastrike. once you learned all that then you can eighter play against your friends or play on a tournament. when you play on a tournament you can unlock diffrent character and stages. this might just be me but it may be difficult sometimes. there are 3 cups and its devided into 3 difficulty easy normal and hard. you can also play online which is really awesome. every stage has a diffrent stuff in it that prevents you from doin goal
2. music
the music is so awesome and everytime you score goal (eighter main char or sidekicks) you hear diffrent music style on diffrent char. all of them have their unique music style that keeps you on game and keeps you focused.
3. graphics
the graphic is so 3d created it really feels like you are inside the game especially when you do the megastrike. the animation they show when you do megastrike is so destructive awesome. sometimes i wonder if this is football or mortal kombat mario style. everytime you make  a score you get a animation and they are random
4. fun factor
its so fun to play it you get stuck in that tv for a hole day. when play that game you dont play football youplay mortal football. fifa can f.ck them self. this is real football. no red cards no warning. absolutely no rules. could it be even more fun? i dare you to find another sport game that is just as fun as this. you will fail to find one
final score: i give this game 10/10 perfect score. this is probally the best sport game i ever played on wii. its even better than wii sport. i strongly recommend you to play it. you will miss a awesome experience if you dont. although it would be awesome if they added sonic chars into the game too like mario and sonic olympic games. now that would be awesome to see mario vs sonic in football. thats gotta happen some day
10- Perfect This game is nearly perfect, and has little if any flaws, and is a blast to play!
here is some pics and videos. enjoy it
this is silks of sweden review stay tuned for more
____________________________
my friends code:
super smash bros brawl = 2838-4154-7461
mario kart wii = 2622-9874-2387
mario striker super charged = 3010-2663-2823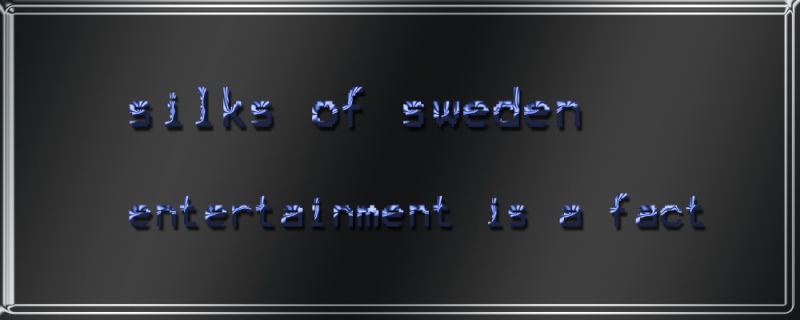 Permissions in this forum:
You
cannot
reply to topics in this forum