KeAfan7

Admin

~~~~~~~~~~~~~~~~~~~~~~~~~~~~~~~~~~~~~~~~~~~~~~~~~~~~~~~~~~~~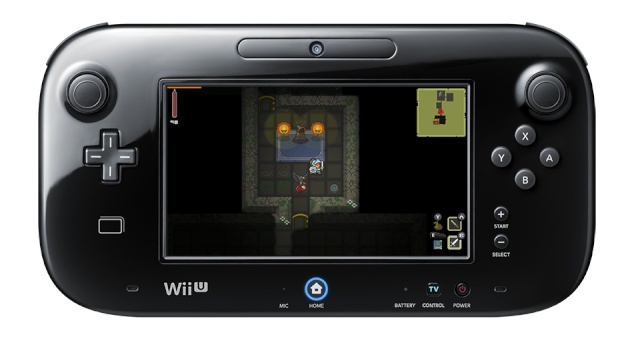 ~~~~~~~~~~~~~~~~~~~~~~~~~~~~~~~~~~~~~~~~~~~~~~~~~~~~~~~~~~~~
Upfall studios recently announced to Nintendo Life that they will be bringing their procedural roguelike title Quest of Dungeons to the Wii U and 3DS eShops at some point in the future! The game will feature four classes and a complex loot system as well as randomly generated dungeons.
Here's the list of important features according to Nintendo Life:
Nintendo Life wrote:
Features:

★Procedural dungeons

★Procedural weapons

★Boss encounters

★Quests

★3 Difficulty levels

★Permadeath - Once you die, game over man, game over!

★Shop - buy and sell items/weapons

★Leaderboards - compare your Adventure points with the community
No concrete release window has been set, but we'll let you know when that changes! In the meantime be sure to tell us what you think of this upcoming Wii U and 3DS eShop title in our comment section below!
Source: Nintendo Life.
~~~~~~~~~~~~~~~~~~~~~~~~~~~~~~~~~~~~~~~~~~~~~~~~~~~~~~~~~~~~
#WiiU
#3DS
#eShop
#UpfallStudios
#QuestOfDungeons
#Nindie
~~~~~~~~~~~~~~~~~~~~~~~~~~~~~~~~~~~~~~~~~~~~~~~~~~~~~~~~~~~~
Permissions in this forum:
You
can
reply to topics in this forum