TheRealSquigley

Admin

We roadtest the newest title in the Wii U library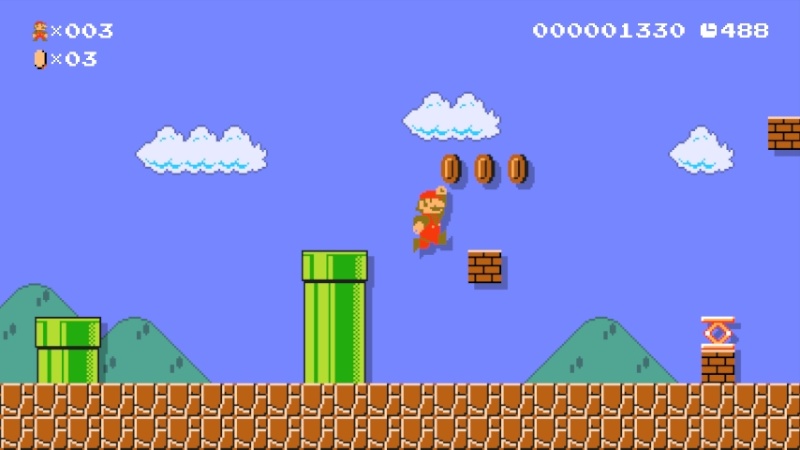 After much anticipation, the superb
Super Mario Maker
is finally here, and it promises to be the ultimate Mario level-creation tool. In this exclusive feature, our very own GamerZack87 gets to learn the ropes of the software. Stay tuned to this thread as he updates with new screenshots and info throughout the day!
After a brief tutorial in how to build a basic course, I'm ready to try making a stage from scratch! With this blank canvas, I will...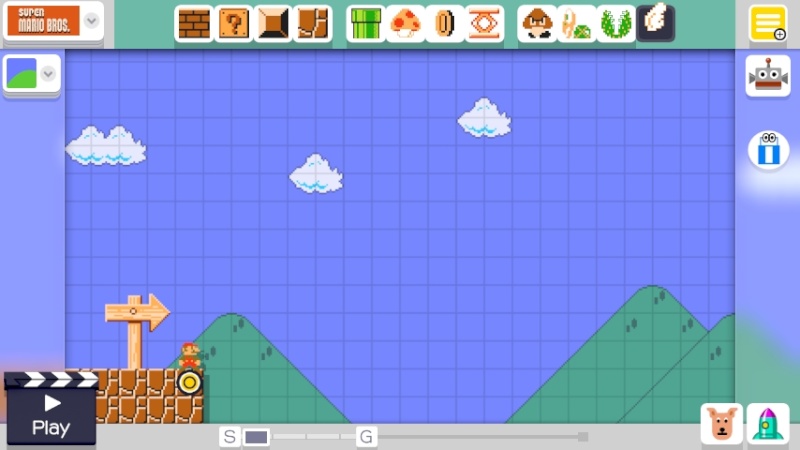 ...assemble a course with a few nice surprises for the players. Aren't I nice?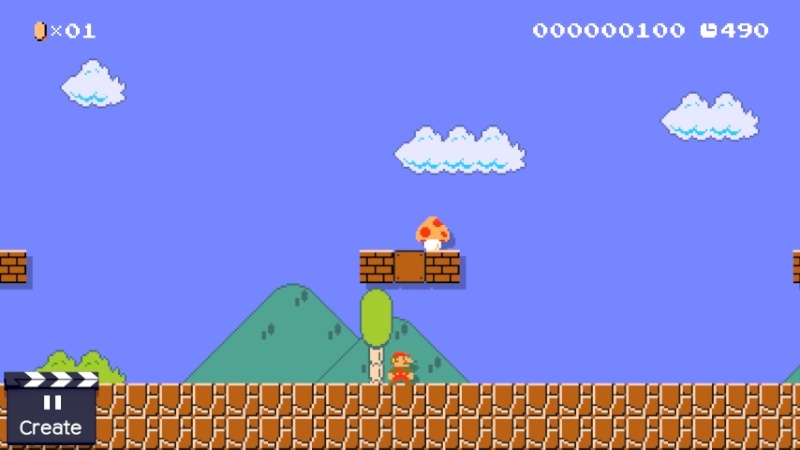 Ooh, I wonder what's in here...?
Why, it's a- WH-WHAT IN LAKITU'S FLUFFY WHITE CLOUD IS
THAT
THING?! AAAAAAAHHHH!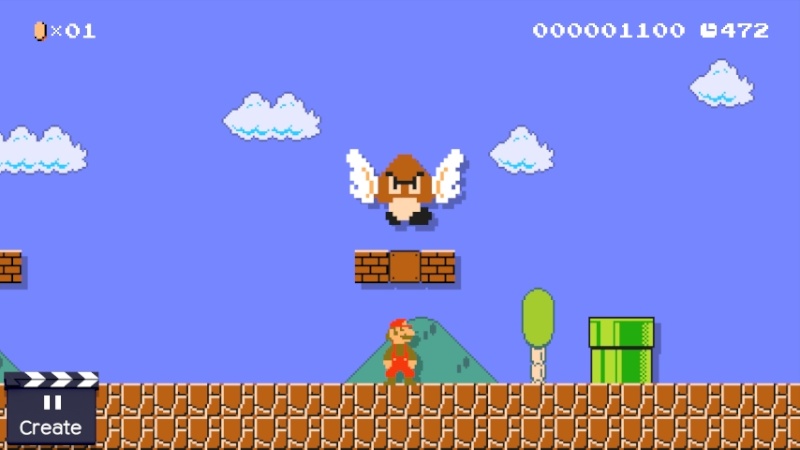 Run away! RUN AWAY!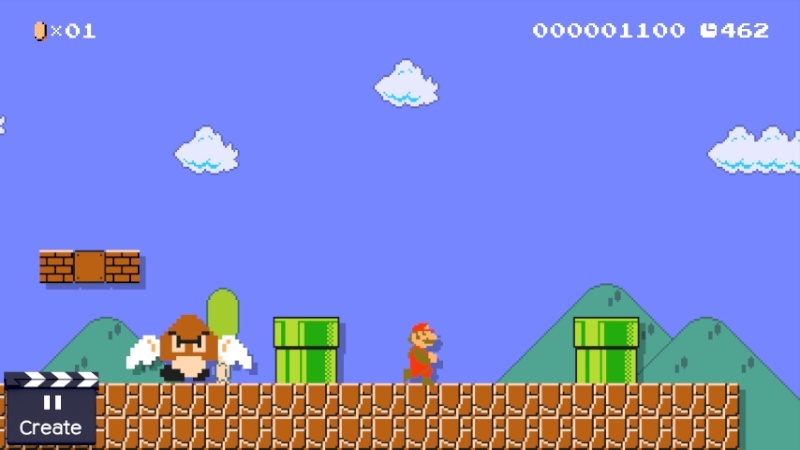 I think I'll name this course...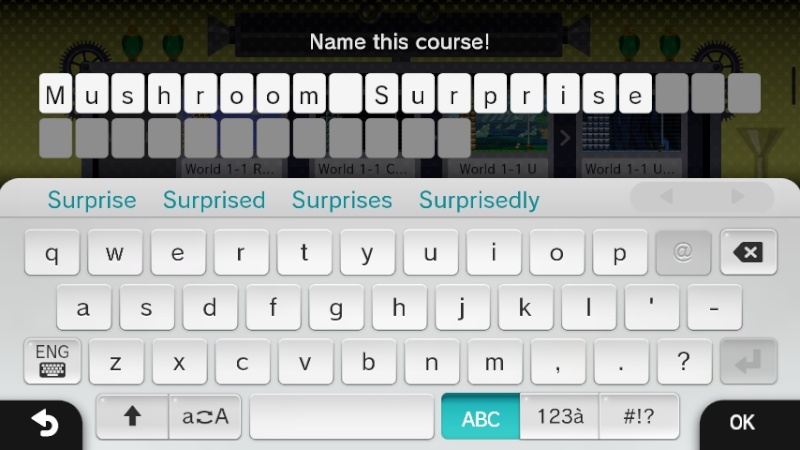 I think what we can take away from this is:
A. I don't think I'll ever see mushrooms the same way again
B. Always expect the unexpected, especially in this game
C. Creating and saving stages is as easy as making a sandwich...mmm...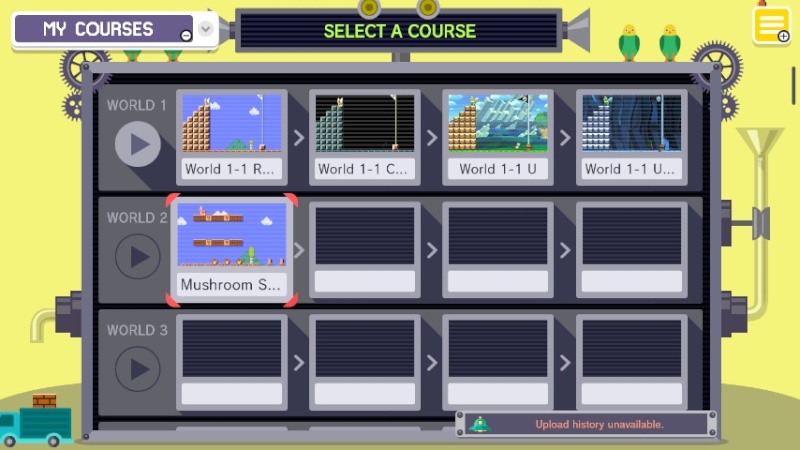 Stay tuned for further updates throughout the week!
Permissions in this forum:
You
can
reply to topics in this forum