Aqua Cherry Blossom
on March 5th 2015, 1:21 pm
I ordered the Legend of Zelda: Majora's Mask New 3DS faceplate from the Official Nintendo UK Store shown below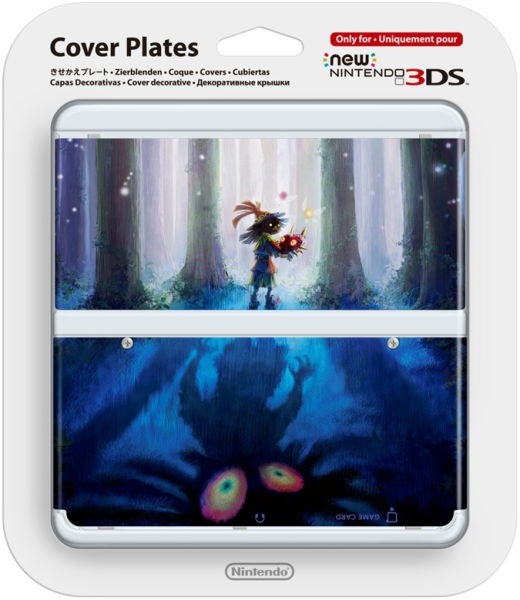 And instead I got the ugly Legend of Zelda Triforce faceplate instead lol.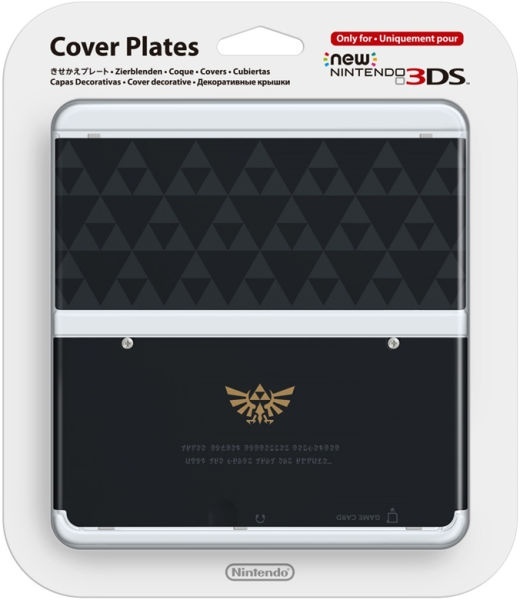 Has this happened to anyone else or am I just that unlucky lol.
____________________________
Obsessive member of WiiWareWave :]
Wii FC 1724-3424-1981-0846
GeekyGamerJack

Admin

on March 18th 2015, 12:29 am
That is just ridiculous. How could Nintendo themselves have made such a humongous mistake like that?
Have you gotten in touch with someone at Nintendo? I'm sure that you would be able to sort out this situation without too many problems.
____________________________
Bowser's up to his old tricks, but this time the Toad Brigade has discovered his plot before he can fully implement it! Can Mario, Luigi, Blue Toad and Toadette stop the Koopa King's half-finished conquest?

Find out in Super Mario Mini DX, an all-new, volume based story built using Super Mario Maker 2!


***

Chromaicora Adventures - "It starts with a Zed..."
The next season block starts very soon! See all-new episodes every Monday, Wednesday and Friday!
Permissions in this forum:
You
cannot
reply to topics in this forum