KeAfan7

Admin

An SNES Classic Shows A Possible Display Method!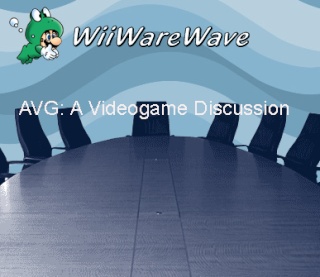 Many people have been wondering how Nintendo would manage to display the DS's dual screens properly on the Wii U Gamepad since the console was confirmed for future use on the Wii U Virtual Console Service. Many believed that Nintendo would be forced to use the TV as a second screen for horizontally displayed games, while others have said that only vertically displayed games would be released due to the shape and size of the Gamepad's screen, but looking at the classic SNES title Super Mario Kart it seems that could be the display method that Nintendo uses for their DS titles on the Wii U Virtual Console Service!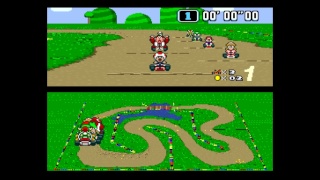 The dimensions of the screen might not be pixel perfect, but it certainly would work for DS titles, furthermore it would allow for easy use of the top/bottom screen touch controls in many games and would allow players to easily see important information on both screens simultaneously!
While this method might not be the best looking solution in-terms of visually keeping the games looking as nice as they did on their original hardware it would certainly be one of the most practical ways of making most DS titles fully playable on the Wii U!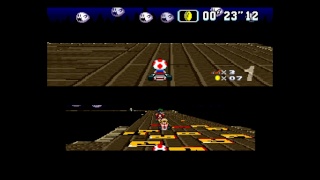 Well that's just our theory on the matter, but what do you guys think? Do you think that our theory is plausible or do you have your own theory about how Nintendo is going to display DS games purchased through the Wii U Virtual Console Service? Let us know in our comments below!
Permissions in this forum:
You
can
reply to topics in this forum