Aqua Cherry Blossom

Super Coinage!

This helpful member has earned 25,000 WiiWareWave Coins!
Who's going to download this game when it releases?
Jett Tailfin is set to release in North America in lass than a day and in Europe shortly after lol.
KeAfan7

Admin

Super Poster!

This member has made a splash by posting over 10,000 messages and comments in our community!

Mega Coinage!

This kind user has earned over 50,000 Coins! Happy posting!
Wow I'm surprised that this game is $35!
Golden Freiza
August 10th 2014, 1:10 pm
Rukiafan wrote:Wow I'm surprised that this game is $35!
No kidding and it's a terrible game from what I've gathered from the comments on Miiverse.
____________________________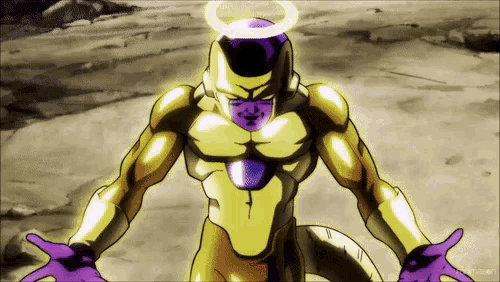 "I know this sounds cheap, but... just call me Golden Frieza."
SKTTR

Admin

August 10th 2014, 5:47 pm
I guess it took them 2 years to add lots of cutscenes.
Because the gameplay and graphics didn't change much from what we've seen in the first screenshots.
It seems these cutscenes are what inflate the price.

A game that sells on cute characters instead of a good underwater racing experience.
Could be an overpriced game aimed at kids, but I haven't played it.
Marioman18
August 11th 2014, 12:47 pm
The chaps on Miiverse are wielding pitchforks against the developers and I can't blame them.
Why would such a bland $2 ios game be released on the eshop with very few changes for £34.99?
Permissions in this forum:
You
cannot
reply to topics in this forum