KeAfan7

Admin

The Hunting Season Is Over For The Wii!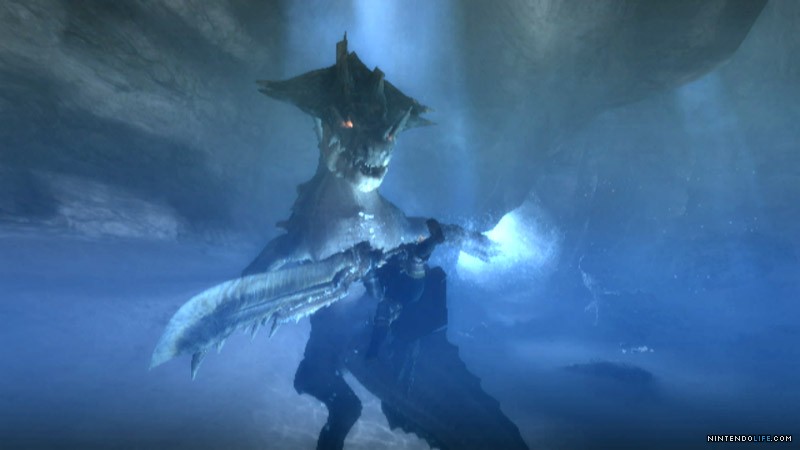 As new consoles are released, it's almost a given that most games with online components will have their support taken away. Unfortunately that time is near for Monster Hunter Tri, with the servers for the online co-op in the Wii title being taken down on 30th April.
Being described as "transitioning off" by Capcom man Yuri (Dubindoh), the inclusion of this message as part of a blog promoting launch dates for Monster Hunter 3 Ultimate on both Wii U and 3DS is far from coincidental.
What do you think about one of the best online Wii games having its servers removed a mere 3 years after they opened?
Permissions in this forum:
You
can
reply to topics in this forum