FuManchu
October 26th 2011, 3:17 pm
This is a forum game so don't take it too seriously.

answer. Like this:
Why did the chicken cross the road?
To play Water Warfare.

Why does Bowser never win against Mario?
Andy
October 26th 2011, 4:06 pm
Because back in high school, mario stole his girlfriend.

Why am i forever alone?
____________________________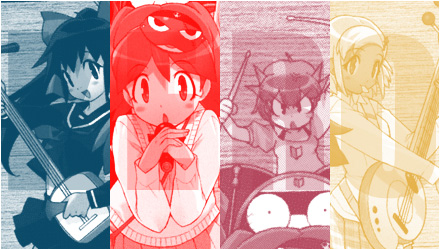 Amufungal

Admin

Super Coinage!

This helpful member has earned 25,000 WiiWareWave Coins!
October 26th 2011, 6:44 pm
Because you have your walls covered in Princess Peach posters
Why is Luigi always second to his older brother?
NINTENBRO
October 26th 2011, 7:24 pm
I don't know, why don't you ask Princess Peach that? lol
ShanaNoShakugan
October 26th 2011, 7:28 pm
NINTENBRO
October 26th 2011, 7:56 pm
I know, I like to answer questions with questions. lol
KeAfan7

Admin

Super Poster!

This member has made a splash by posting over 10,000 messages and comments in our community!

Mega Coinage!

This kind user has earned over 50,000 Coins! Happy posting!
October 26th 2011, 7:58 pm
Because her royal guards won't let me. I'm doing this correctly right?
Andy
October 27th 2011, 4:10 am
No because your cupcake fell off your head.

Can i have a piece of cake?
____________________________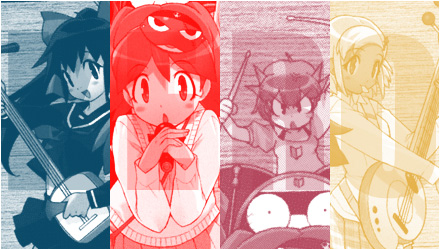 NINTENBRO
October 27th 2011, 4:23 am
I guess you want to have that cake and eat it too.
Can I find employment already da*n it?

____________________________
Follow me on MiiVerse: NINTENBRO82
Permissions in this forum:
You
cannot
reply to topics in this forum