FuManchu
October 26th 2011, 3:14 pm
Andy
October 26th 2011, 4:42 pm
You wonder how many times Nintendo can pull themselves out of problems like this. Now that the casual gamers have bought a Wii, played it for a little while, and now leave it gathering dust or selling it, it is going to be very difficult to get them to buy the next Nintendo product because most of these consumers would not want to pay any more money for a games system. Losing a lot of these consumers means they could go back into their N64/Gamecube days (they probably will still be better off than from those days), where their first party titles will be keeping them alive.
____________________________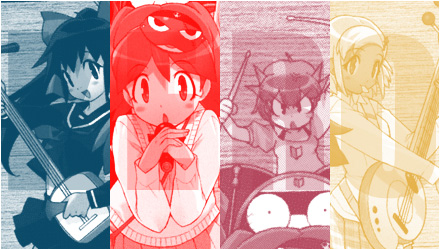 Amufungal

Admin

Super Coinage!

This helpful member has earned 25,000 WiiWareWave Coins!
October 26th 2011, 6:41 pm
Why all the doom and gloom? Nintendo is still not in any financial trouble just yet
Permissions in this forum:
You
cannot
reply to topics in this forum