Towafan7

Admin

So expect plenty of new reviews over the next few months
also my Ogre Battle 64 review is going to be postponed until I can find a first party gamecube controller because for the 8th or 9th time in the last year yet another gamestop brand controllers analog stick broke,but unfortunately gamestop doesn't accept or sell first party controllers or memory cards so it's really difficult to find one
Jnes5
1st: I wish I had that many wii points...
2nd: Why can't you just buy a classic controller ? might be too new at first, but it worked for me !

____________________________
If you only have these two choices, which one will you choose ? to have a game with no story ? or to have a game with the most ridiculous, boring, cliché-filled and horrible story ever ?
Do games need to be epic ?... or fun ?...
Wii #: 0018 2269 1524 9019 (codename Jnes)
Also on PSN ! PSN: jnesDX
Andy
August 13th 2011, 7:58 am
I love your reveiws Jnes! Your so dedicated to the site!
____________________________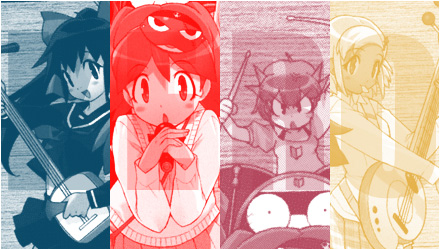 Permissions in this forum:
You
cannot
reply to topics in this forum