KeAfan7

Admin

~~~~~~~~~~~~~~~~~~~~~~~~~~~~~~~~~~~~~~~~~~~~~~~~~~~~~~~~~~~~
Censorship Gone Wild...
~~~~~~~~~~~~~~~~~~~~~~~~~~~~~~~~~~~~~~~~~~~~~~~~~~~~~~~~~~~~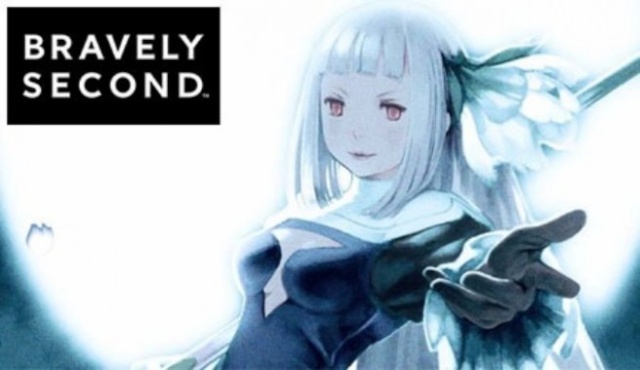 Nintendo is no stranger to censorship, be it first party or third party titles, however Bravely Second's western release is the most radical and facepalm-worthy act of censorship that we have
EVER
seen in a video game in North America or Europe. Basically every decision you make in the western version of the game leads to the good outcome regardless of your choices in the game. This kind of censorship makes absolutely no sense and will likely destroy any chance the game had of selling well in the region, and frankly we can't blame the gamers for boycotting the game in this particular case as it is such an extreme and game-breaking level of censorship.
Anyways what do you all think about this massive change in the western release of Bravely Second? Will you still purchase the game or will you be boycotting it? As always be sure to let us know in our comment section below!
Source: Nintendo Everything.
~~~~~~~~~~~~~~~~~~~~~~~~~~~~~~~~~~~~~~~~~~~~~~~~~~~~~~~~~~~~
#WTF
#Bad
#3DS
#Retail
#eShop
#JRPG
#Censorship
#Nintendo
#SquareEnix
~~~~~~~~~~~~~~~~~~~~~~~~~~~~~~~~~~~~~~~~~~~~~~~~~~~~~~~~~~~~
Last edited by Ichigofan on February 29th 2016, 11:14 pm; edited 1 time in total
Permissions in this forum:
You
can
reply to topics in this forum