Towafan7

Admin

~~~~~~~~~~~~~~~~~~~~~~~~~~~~~~~~~~~~~~~~~~~~~~~~~~~~~~~~~~~~
Say It Isn't So...
~~~~~~~~~~~~~~~~~~~~~~~~~~~~~~~~~~~~~~~~~~~~~~~~~~~~~~~~~~~~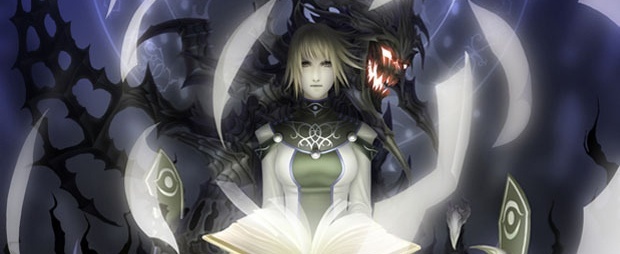 A full-3D successor to the WiiWare title Anima: Ark of Sinners, Anima: Gate of Memories was crowdfunded a long while ago and was promised to be released on the Wii U, but that promise looks like it might end up being broken as the developer has stated this on their Kickstarter updates:
Kickstarter Update wrote:Anima Gate of Memories will be released simultaneously in Windows, Xbox One and PS4 and we are working to be able to release a few months later a WiiU version (which, even if we are still not sure, we hope that will be possible).
Are you upset about this update? Will this news affect how you'll back future crowdfunding projects? Be sure to let us know in our comments section below!
Source: Nintendo Life.
~~~~~~~~~~~~~~~~~~~~~~~~~~~~~~~~~~~~~~~~~~~~~~~~~~~~~~~~~~~~
#Kickfail
#WiiU
#eShop
#Anima
#WTF
#Bad
~~~~~~~~~~~~~~~~~~~~~~~~~~~~~~~~~~~~~~~~~~~~~~~~~~~~~~~~~~~~
Permissions in this forum:
You
cannot
reply to topics in this forum