Ragnarok
I like the blue one because it can fly and ground pound in Super Mario World. Which one is your favorite?

____________________________
Funny Apachai Hopachai Quotes

(アパチャイ・ホパチャイ, Apachai Hopachai)

#1-Here I go! Dodge this! Apa-pa-pa!
#2-Apachai can understand the pain in Kenichi's heart It's scary!
#3-Even though I don't know what's going on, it's so scary!
Amufungal

Admin

Pink Yoshi is my favorite
TenthSeedZed32

Admin

My favourites are Green, Pink, Light-Blue, Yellow, Purple, Orange, Red, Blue, Black and White Yoshis, but I also like the rarely seen Magenta, Brown, Grey, Azure and Red-Orange Yoshis. What can I say? All Yoshis are my favourite!
____________________________
Ready for new details on Zed's backstory? Origin of Zed: The Tenth Seed - Coming Soon!
***
What happens when you take an animé series written by some random dude from Down Underland and abridge the Brocc out of it until it's a hilarious, muddvak cheesy, spoiler-fuelled self-parody that puts even the Butt Mode Super-Shorts to shame?

Well, you get... whatever the Brocc this mess calls itself...


Crystals of Silveria Abridged: Now "broadcasting in syndication" right here on WiiWareWave!


DISCLAIMER:
The author takes no responsibility for any split sides, tear shortages and lack of walls of the fourth kind. Seriously,
the entire thing is one giant SPOILER WARNING
, so click the above link with caution.
Towafan7

Admin

I like Cyan Yoshi's the most!
TheMultiYoshi

Admin

RWBY Yellow = Yang
silksofsweden
September 19th 2013, 2:51 am
my favorite is actually black. the black yoshi is rare yoshi story so i like it plus when you throw eggs it explodes. but my favorite is also blue when it comes to the rest yoshi serie
____________________________
my friends code:
super smash bros brawl = 2838-4154-7461
mario kart wii = 2622-9874-2387
mario striker super charged = 3010-2663-2823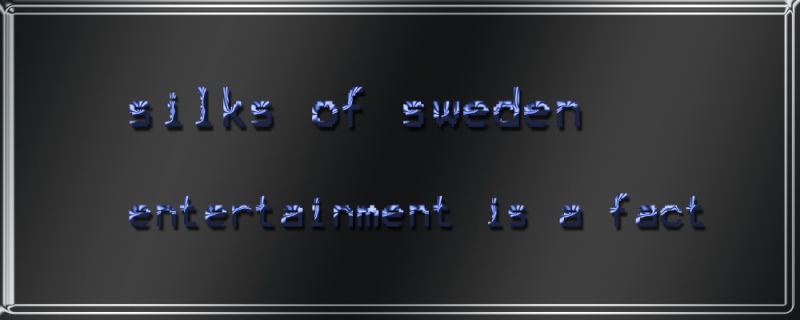 Towafan7

Admin

September 19th 2013, 2:57 am
It actually depends more on the powers of the Yoshi color in the game for me.
Marth
October 5th 2013, 6:15 pm
All of them. My Yoshi affection is not bound by the superficiality of colour perception.

Well, in terms of practical use, I'll go with blue Yoshi. The ability to fly in Super Mario World was one of my favorite aspects of the game and blue Yoshi could tap into it constantly.
Permissions in this forum:
You
cannot
reply to topics in this forum