+4
TowaHerschel7
OrionJZed
Amufungal
Ragnarok
8 posters
Ragnarok
I like the blue one because it can fly and ground pound in Super Mario World. Which one is your favorite?

____________________________
Funny Apachai Hopachai Quotes

(アパチャイ・ホパチャイ, Apachai Hopachai)

#1-Here I go! Dodge this! Apa-pa-pa!
#2-Apachai can understand the pain in Kenichi's heart It's scary!
#3-Even though I don't know what's going on, it's so scary!
Amufungal

Admin

Pink Yoshi is my favorite
OrionJZed

Admin

My favourites are Green, Pink, Light-Blue, Yellow, Purple, Orange, Red, Blue, Black and White Yoshis, but I also like the rarely seen Magenta, Brown, Grey, Azure and Red-Orange Yoshis. What can I say? All Yoshis are my favourite!
____________________________
You can find my stories right here on Vocal:
https://vocal.media/authors/orion-j-zed
And here you can find my YouTube channel:
https://www.youtube.com/channel/UCG3iWvffWOZoci2vjsHPjQQ
Autocorrect Misquote of the Week
Supertimbros wrote:

@Onion Jazzhead

Your wish is granted by the great Malimute Penguin in the sky.
OrionJZed wrote:

@Supertitles

Oily Frank!!!1!

(Trust me to sorta kinda howdy predict the future

again

… and for my

next

trick-

)
TowaHerschel7

Admin

I like Cyan Yoshi's the most!
TheMultiYoshi

Admin

Otaku
silksofsweden
September 19th 2013, 2:51 am
my favorite is actually black. the black yoshi is rare yoshi story so i like it plus when you throw eggs it explodes. but my favorite is also blue when it comes to the rest yoshi serie
____________________________
my friends code:
super smash bros brawl = 2838-4154-7461
mario kart wii = 2622-9874-2387
mario striker super charged = 3010-2663-2823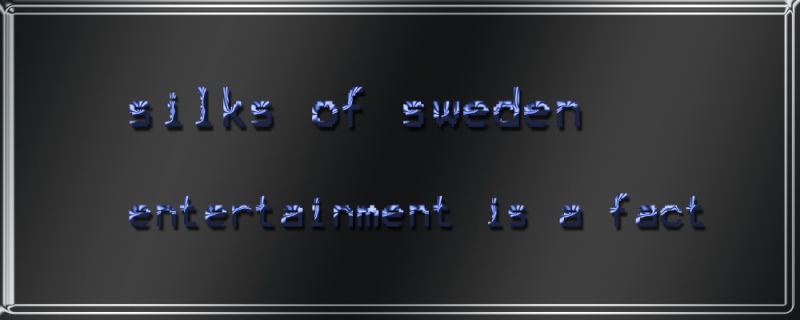 TowaHerschel7

Admin

September 19th 2013, 2:57 am
It actually depends more on the powers of the Yoshi color in the game for me.
Marth
October 5th 2013, 6:15 pm
All of them. My Yoshi affection is not bound by the superficiality of colour perception.

Well, in terms of practical use, I'll go with blue Yoshi. The ability to fly in Super Mario World was one of my favorite aspects of the game and blue Yoshi could tap into it constantly.
Permissions in this forum:
You
cannot
reply to topics in this forum