Aqua Cherry Blossom

Super Coinage!

This helpful member has earned 25,000 WiiWareWave Coins!
October 19th 2011, 10:24 pm
I tried to visit Wiiwarewave many times earlier but just finally logged in after the one millionth try lol.
NINTENBRO
October 20th 2011, 3:44 am
Yeah, Rukiafan was taking care of some server issues that WiiWareWave has been having since it's growth in popularity.

____________________________
Follow me on MiiVerse: NINTENBRO82
Kain
October 20th 2011, 12:25 pm
It was but luckily it's working just dandy right now
____________________________
Proud member of
Final Fantasy Forum
Favorite FF Characters Kain, Lock, Terra, Cloud, Sephiroth, Tifa, Aeris, Squall, Ronoa, and Wakka.
Andy
October 20th 2011, 12:41 pm
Yesterday, we had a problem with the server capacity. Luckly, we were able to fix it. We won't have to move wiiwarewave!
____________________________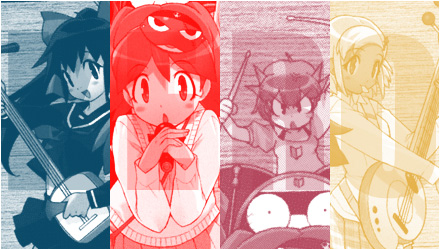 Permissions in this forum:
You
cannot
reply to topics in this forum