Marioman18
on October 4th 2011, 4:21 pm
Nintendo Power is very careful about only printing reviews for downloadable games that will have been released by the time the magazine goes to print. However, they're not always perfect with it, as they once printed a review of "Rage of the Gladiator" shortly before it was released.

The latest issue contains a review of "Zen Pinball 3D" (Recommended), so the game should be released soon.

____________________________
Lets a go!
Andy
on October 4th 2011, 4:22 pm
____________________________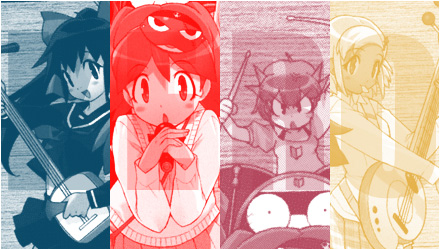 ZezHylia
on October 4th 2011, 6:43 pm
I'm looking forward to some 3D pinball action
____________________________


Permissions in this forum:
You
cannot
reply to topics in this forum