Message reputation : 100% (1 vote)
_____________________________________________________
It's Shulk Time Once Again!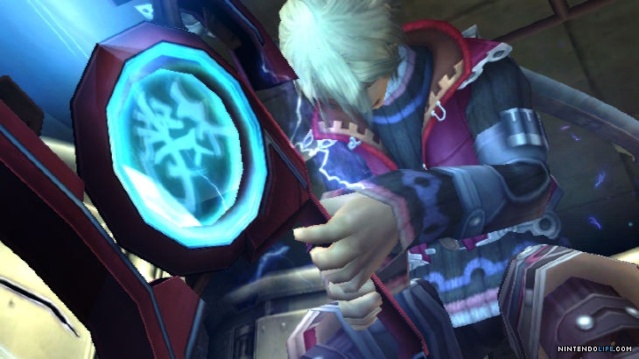 If most ESRB Ratings are any indicator, we should be seeing Xenoblade Chronicles and Tales of Symphonia: Dawn of The New World released very soon on the Wii U eShop as both have been ESRB Rated for release on the Wii U! Are you looking forward to the Wii U re-release of both of these games? Let us know in our comments below!
Update:

It turns out that the listing for these two games was just an error according to a DM we received from ESRB's Twitter account. Well that's that we suppose. Are you disappointed that this was just an erroneous listing? Let us know in our comments below!
Last edited by Ichigofan on August 23rd 2015, 11:23 am; edited 2 times in total
____________________________
My Pokemon Alpha Sapphire Adventure!

Permissions in this forum:
You
cannot
reply to topics in this forum