KeAfan7

Admin

October 20th 2011, 12:51 am
The sign on screen loads but once you are logged in you end up on a blank screen with only the menu bar on the top being visible
Andy
October 20th 2011, 12:42 pm
Do you go on facebook.com? or m.facebook.com?

I have experienced this problem before. I just reset my wii.
____________________________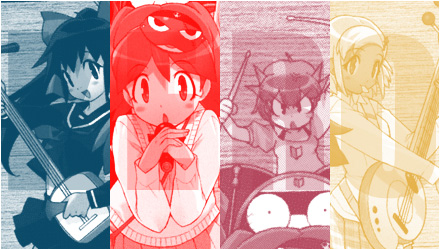 SKTTR

Admin

October 21st 2011, 4:56 am
Had to erase the cookies on the Wii Internet Channel and now can't log in to my Hotmail account.

Also, it seems like many internet sites once again had some codec updates, and the Wii browser can't display them.

I hope the rumours about a Internet Channel update this October were true.

Permissions in this forum:
You
cannot
reply to topics in this forum