Search found 2 matches for GottaCatchEmAll
by Towafan7

on September 19th 2020, 5:38 pm
Search in: Headline News Stories
Replies: 24
Views: 308
~~~~~~~~~~~~~~~~
I Want To Be The Very Best, Like No One Ever Was!
~~~~~~~~~~~~~~~~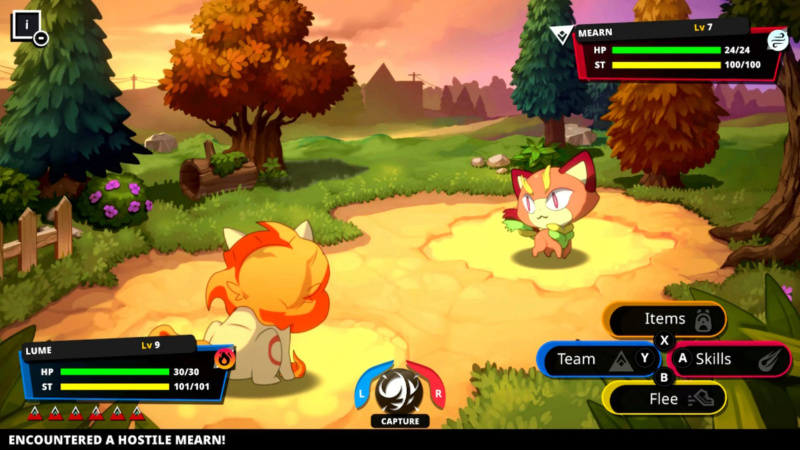 Developed by Vewo Interactive Inc and published by PQube, Nexomon Extinction is a Pokemon clone at its core, however it captures the true essence of what makes the classic Pokemon titles so great and beloved compared to newer entries into the series. Does this live up to legends such as Pokemon Emerald? We think so and here's why:
All Nine Starter Nexomon!
Nexomon Extinction is best described as Pokemon Emerald mixed with a dash of simulated MMORPG with a robust quest system, well over 300 Nexomon to collect, and possibly the best elemental weakness system we've ever seen in a monster catching RPG. The difficulty isn't too steep, but is quite a bit more challenging than newer Pokemon releases which is a nice change of pace! The game is quite long as well clocking in at over 50 hours in length for the main story, and there's a nice amount of post-game content with plenty of legendary monsters to capture. To collect every monster and item in the game, expect it to take you well over 100 hours to accomplish this.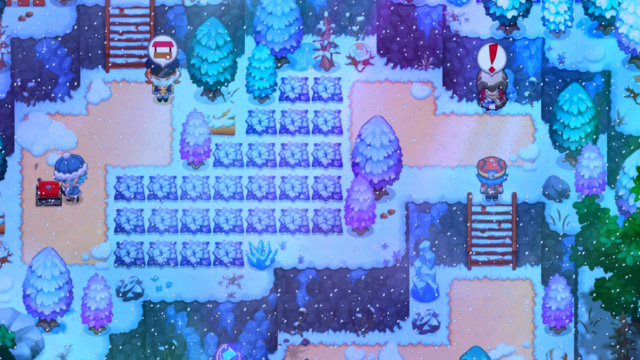 A new update also added new chests with very useful items, as well as Cosmic Nexomon which are the equivalent of Shiny Pokemon, so if you want to hunt for Cosmics expect to sink in a nearly limitless amount hours into the game as they are exceedingly rare even when you maximize your odds of encountering them by spotting and capturing every Nexomon and obtaining every Cosmic Charm item in the game!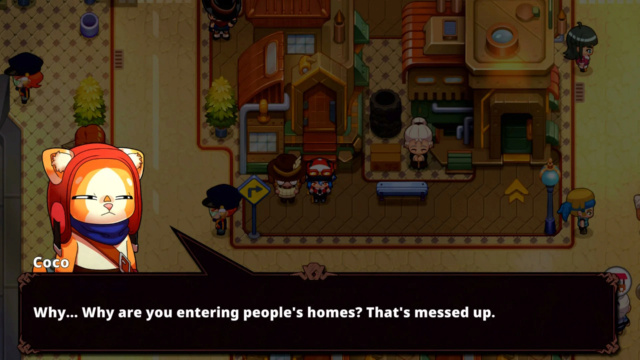 The story in Nexomon is quite ridiculous, but in a good way with zany humour, fourth wall breaking, and even some surprisingly dark and twisted moments that are sure to excite any gamer who truly gives this game a chance. The visual presentation while fairly simplistic is quite stylish and has a great deal of detail in every character model, monster, and location you'll see in the game! The soundtrack is also superb and fits the game well. The varied tracks range from mellow electronic to bass-banging rock and everything between and was a thoroughly enjoyable aspect of the game in our opinions!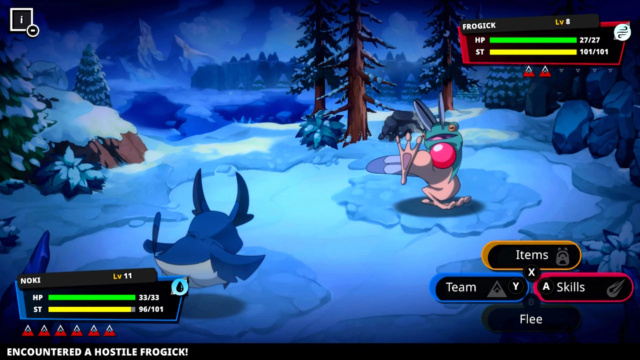 Bottom-Line: With great gameplay, excellent story, and a fantastic audio-visual presentation, Nexomon Extinction for the PS4 is a blast to play from start to finish, and the massive amount of content will keep you coming back for more for quite some time! We give Nexomon Extinction a nearly perfect level of recommendation!
~~~~~~~~~~~~~~~~
Score: ★★★★★★★★★¾ 9.75/10!
~~~~~~~~~~~~~~~~
~~~~~~~~~~~~~~~~
#Review
#Nexomon
#VewoInteractive
#PQube
#RPG
#GottaCatchEmAll
#PS4
#Retail
#PSN
#Switch
#eShop
~~~~~~~~~~~~~~~~
by Towafan7

on February 25th 2016, 2:24 pm
Search in: Latest Nintendo News
Topic: Breaking News: Pokémon Sun & Moon Appear To Have Been All But Confirmed, Will Likely Be Announced Tomorrow!
Replies: 3
Views: 1606
~~~~~~~~~~~~~~~~~~~~~~~~~~~~~~~~~~~~~~~~~~~~~~~~~~~~~~~~~~~~
Gotta Collect 'Em All!
~~~~~~~~~~~~~~~~~~~~~~~~~~~~~~~~~~~~~~~~~~~~~~~~~~~~~~~~~~~~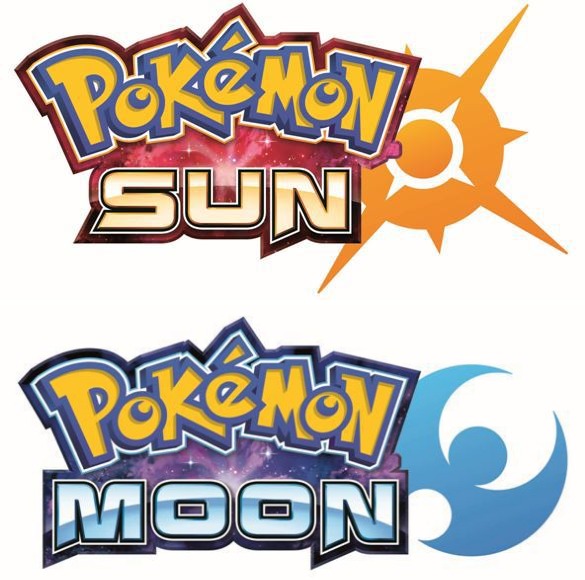 Today listings on the European ratings board appeared indicating that the latest Pokémon titles will likely be Pokémon Sun & Pokémon Moon. The game will likely be unveiled during tomorrow's Pokémon Direct that we will be airing live above our chatbox in our forum index!
Also the wesites
http://www.Pokemon-Sun.com
,
http://www.Pokemon-Moon.com
, and
http://
www.Pokemon-SunMoon.com
have been registered by Nintendo, but currently are redirected to the official Pokemon website!
What do you think of the name of the titles and which console do you believe Pokémon Sun & Moon will be announced for? Also do you think that the titles will be Generation IV remakes or entirely new entries in the series? Be sure to let us know in our comment section below!
Source: Nintendo Everything.
~~~~~~~~~~~~~~~~~~~~~~~~~~~~~~~~~~~~~~~~~~~~~~~~~~~~~~~~~~~~~~~~~~~~~~
#Pokemon #Sun #Moon #3DS? #NX? #WiiU? #JRPG #GottaCatchEmAll
~~~~~~~~~~~~~~~~~~~~~~~~~~~~~~~~~~~~~~~~~~~~~~~~~~~~~~~~~~~~~~~~~~~~~~