Andy
For some reason, when someone needs help, they refer to me. Anyways, it got annoying because i was flooded with pm's. So, i have launched the wiiwarewave support forum! Heres how it will work.
The website: wwwsupport.forumotion.com

Just go to the website and join!
If you are:
Rukifan
you will be a admin
If you are:
John Knight
KingreX32
Sneaker
Jnes5
You will be a moderator

We need 2 tech staff; the are in charge of the tech support

And we need 3 a tech member; these people will answer the majorty of questions on the site

pm me if interested.
____________________________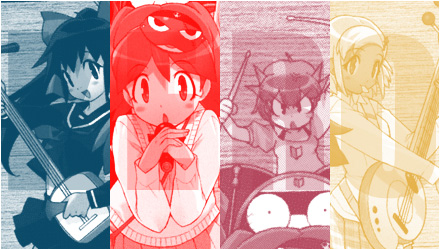 Permissions in this forum:
You
cannot
reply to topics in this forum