Andy
Hello! On September 24th, you will be able to see ME, AoX in a podcast! I will be covering the following:
Nintendo 3DS: Professor Layton Vs Phoenix Wright Is Getting A Tokyo Game Show Presentation
Nintendo DS: Free Kirby Mass Attack Demo For Nintendo DS On Nintendo Channel
Nintendo Wii: Nintendo Working On Xenoblade Chronicles Stock
Nintendo Wii U: Brand New Dragon Quest X Details Emerge For Wii And Wii U
Nintendo Wii U: Harvest Moon Producer Thinks Wii U Will Be Appreciated By Casual And Family Gamers
Nintendo DSi XL: Get Your Hands On A Pink Nintendo DSi XL On September 18th
And i will be answering your questions!
If you would like to get your comment featured in the video, please post a reply asking your question.
See you on the 24th!

____________________________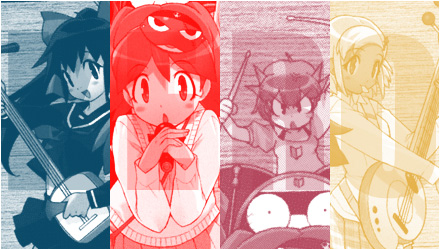 Permissions in this forum:
You
cannot
reply to topics in this forum