KeAfan7

Admin

Super Poster!

This member has made a splash by posting over 10,000 messages and comments in our community!

Mega Coinage!

This kind user has earned over 50,000 Coins! Happy posting!
~~~~~~~~~~~~~~~~
The Ship Will Capsize In Ten Days!!!
~~~~~~~~~~~~~~~~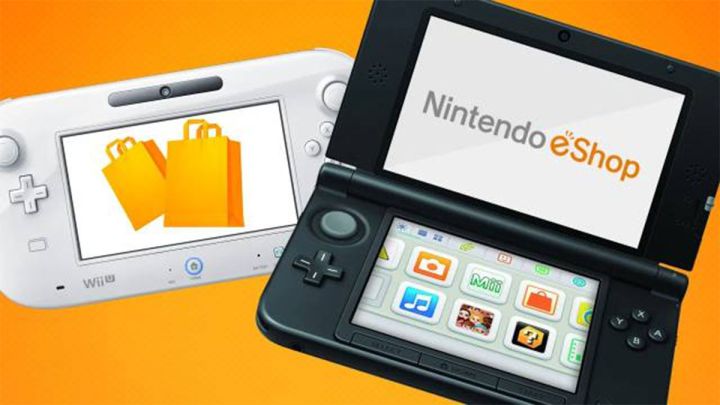 In case you all forgot the Nintendo eShops on both the 3DS and Wii U will be shutting down in less than 10 days. Obviously you can't add funds via redemption cards anymore, but your funds added to your Nintendo Switch can still be used on the 3DS and Wii U eShops to make purchases through March 27th of 2023. Also keep in mind that free DLC will also be unavailable after March 27th including the assets packs for Xenoblade Chronicles X that make the physical version of the game run smoothly and drastically reduces loading times for the game so be sure to snatch those up before the deadline if you ever plan to get the game physically!
What do you think of the imminent shutdown of the services on 3DS & Wii U? What last minute purchases do you plan to get before the shutdown? As always be sure to let us know in our comments section!
~~~~~~~~~~~~~~~~
#News
#Countdown
#3DS
#WiiU
#eShop
#Online
#Service
#Store
~~~~~~~~~~~~~~~~
OrionJZed and SunDownSamurai like this post
Permissions in this forum:
You
can
reply to topics in this forum