KeAfan7

Admin

Super Poster!

This member has made a splash by posting over 10,000 messages and comments in our community!

Mega Coinage!

This kind user has earned over 50,000 Coins! Happy posting!
~~~~~~~~~~~~~~~~
Splashing In The Puddles of Childlike Adventures!
~~~~~~~~~~~~~~~~
Published by Joystick Ventures and developed by Happy Juice Games, Lost In Play is a fantastic and whimsical point and click style adventure that REALLY works well on Switch. Continue reading our review to find out why!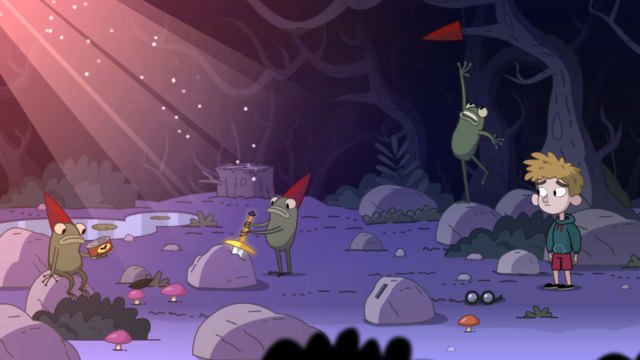 The gameplay in most point and click games on consoles are done quite wrong using cumbersome cursors that might work well on PC with a mouse, but this seldom translates well when using a controller. Luckily Happy Juice Games designed the game to work by moving your character with the analogue sticks which makes the game feel leagues better than most games in the genre that are ported to home consoles. The controls are responsive and work well in solving the game's many challenging puzzles and beating the handful of minigames as well.
The puzzles are extremely challenging at times and require players to not only problem solve, but also lookout for visual cues that are easy to miss if you aren't paying attention. That said it makes solving the puzzles a very rewarding experience! The only gripe we have is the game is extremely short, even though the puzzles were challenging we managed to be the game in two three hour long sessions, but we thoroughly enjoyed every minute of our playthrough.
As for the game's audio-visual presentation, the artwork and characters are absolutely gorgeous and feel as if they were ripped straight out of a child's storybook! The characters have an imaginative and whimsical feel too them and in-general will put a smile on your face as you try to solve the many puzzles in the game. The soundtrack is also cheery and fits the game to a tee.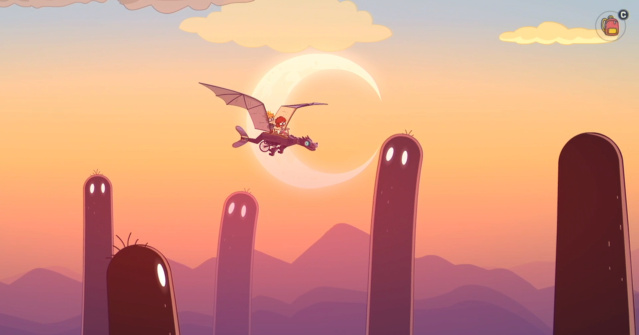 Bottom-Line: With great gameplay, excellent controls, challenging puzzles, and a truly amazing audio-visual presentation, Lost In Play is a near perfect experience on the Nintendo Switch, the only downside is that the game is extremely short and can be beaten in roughly 5-8 hours. Overall we give the game a near-perfect level of recommendation!
~~~~~~~~~~~~~~~~
Score: ★★★★★★★★★¾ 9.75/10
~~~~~~~~~~~~~~~~
~~~~~~~~~~~~~~~~
#Review
#Switch
#eShop
#PointAndClick
#Adventure
#HappyJuiceGames
#JoystickVentures
~~~~~~~~~~~~~~~~
Staroceancrazy, Akatsuki, Zatchbell, OrionJZed, Kain, Aqua Cherry Blossom, ToughGamer and like this post
Permissions in this forum:
You
cannot
reply to topics in this forum