KeAfan7

Admin

Super Poster!

This member has made a splash by posting over 10,000 messages and comments in our community!

Mega Coinage!

This kind user has earned over 50,000 Coins! Happy posting!
~~~~~~~~~~~~~~~~
Seasonal Fun!
~~~~~~~~~~~~~~~~
Developed by Exe-Create and published by KEMCO, Chroma Quaternion is another colorful and cheery JRPG from the prolific developer, and it is a REALLY good one this time! Continue reading our review to find out just how much we recommend this amazing JRPG!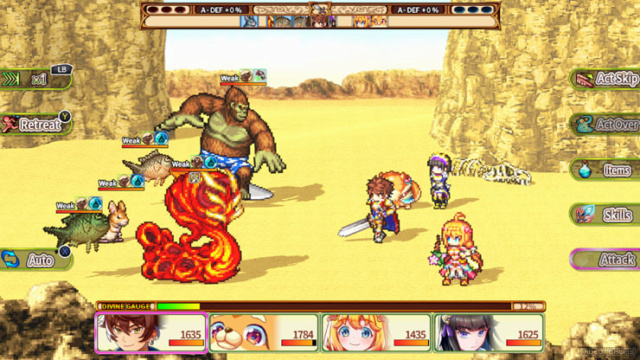 The story in Chroma Quaternion is one of the best that KEMCO and Exe-Create has ever created from the selection of games that they have developed and published on dedicated gaming devices, the characters are extremely likeable, there are hilarious jokes abounding within the more serious overarching story, and possibly our favorite aspect are the guest characters Elimi and Extermi, who happen to be loveable idols in the game. The story is at least 25 hours in length, but to complete it will take most players 40+ hours.
The gameplay in Chroma Quaternion is quite refined with elements from many previous KEMCO titles including a job class system, 3x3 grid battle system, and plenty other mechanics that all blend together harmoniously. The difficulty is relatively easy, though a few difficulty spikes might require short level grinding, but nothing that detracts from the enjoyment factor of the game. As for the controls there's nothing negative to report as expected from a turn-based JRPG.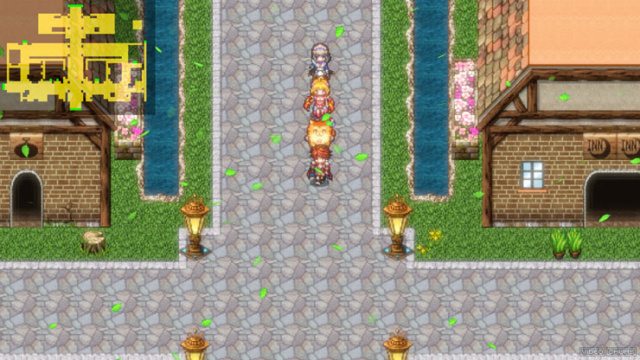 The audiovisual presentation in Chroma Quaternion is a real treat with colorful visuals, vibrant and detailed characters, and varied environments and the 2-D anime style story scenes are more vibrant than in other KEMCO titles which gives the game even more character. The soundtrack is extremely good and sets the tone for the entire game while the music tracks are varied and catchy and will leave players humming the tunes long after they have finished the game!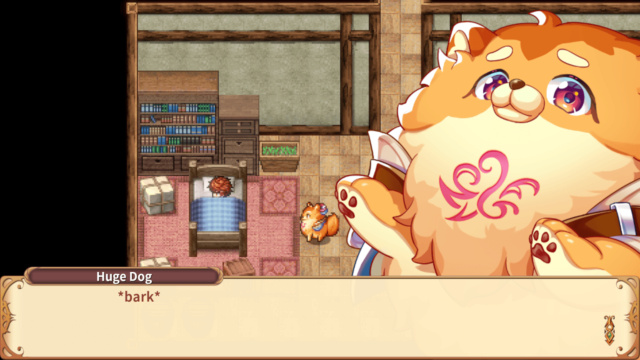 Bottom-Line: With a great story, excellent gameplay, and a nearly perfect audiovisual presentation, Chroma Quaternion is one JRPG we cannot recommend enough! We give the game an great level of recommendation to all fans of RPG's!
~~~~~~~~~~~~~~~~
Score: ★★★★★★★★★☆ 9/10
~~~~~~~~~~~~~~~~
~~~~~~~~~~~~~~~~
#Review
#KEMCO
#ExeCreate
#JRPG
#ChromaQuaternion
#PS4
#PSN
#Switch
#eShop
~~~~~~~~~~~~~~~~
Last edited by Towafan7 on August 8th 2021, 10:20 am; edited 1 time in total
Amufungal, Staroceancrazy, DigiDestined, Zatchbell, OrionJZed, Kain, Aqua Cherry Blossom and Talesfanatic like this post
Permissions in this forum:
You
cannot
reply to topics in this forum