KeAfan7

Admin

~~~~~~~~~~~~~~~~
Crystal Amazing!
~~~~~~~~~~~~~~~~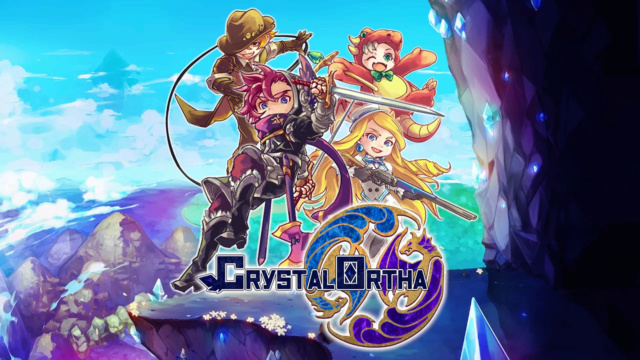 Developed by Hit-Point and published by KEMCO Crystal Ortha is a love-letter to retro RPG's of the 90's and does a great job emulating the games that it's inspired by, but does it live up to those legendary titles? Not quite, but it is still an amazing game in its own right, and here's why: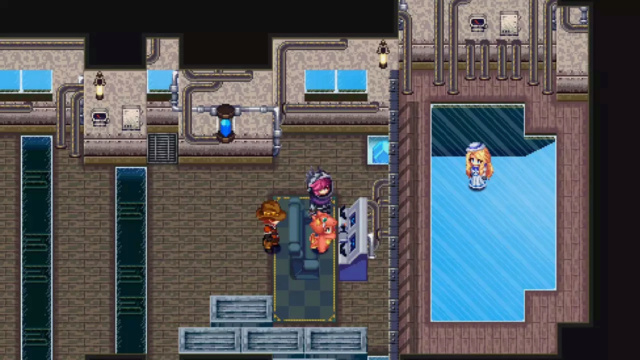 The story in Crystal Ortha is quite enjoyable with several twists and turns that you won't be expecting and the pacing of the story is perfect. The characters are likable and grow as the story progresses and the setting of the world is rather interesting! The gameplay is like a blend of Final Fantasy IV, Secret of Mana, Romancing Saga, and Final Fantasy: Mystic Quest, with a whole bevy of interesting features and gameplay elements that will draw players into the game's enjoyable world.
The game is also exceptionally challenging as there are no healing items to restore your characters which forces you to carefully plan your next move as skills and inns are the only ways to heal. As for the controls, they are intuitive and easy to master, which is always a good thing.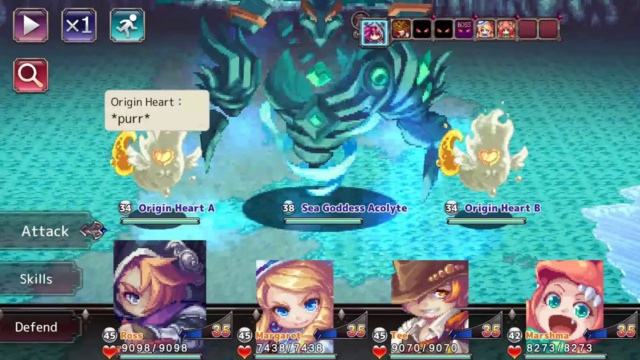 The audiovisual presentation is decidedly old-school and we enjoyed every bit of it between the gorgeous pixel-art and absolutely amazing soundtrack. Overall the game has this old-school feel and sound, but with a superb modern touch which makes it look and sound amazing!
Bottom-Line: With amazing retro-style gameplay, a superb story, and excellent audio-visual presentation, Crystal Ortha for the PS4 and Nintendo Switch is a highly enjoyable experience that any and all fans of the genre should purchase and as such we give the game a great level of recommendation!
~~~~~~~~~~~~~~~~
Score: ★★★★★★★★★☆ 9/10
~~~~~~~~~~~~~~~~
~~~~~~~~~~~~~~~~
#Review
#KEMCO
#HitPoint
#JRPG
#Retro
#PS4
#PSN
#Switch
#eShop
~~~~~~~~~~~~~~~~
Staroceancrazy, DigiDestined, Zatchbell, OrionJZed, SuperVash, FM_Alchemist, Aqua Cherry Blossom and like this post
Permissions in this forum:
You
cannot
reply to topics in this forum