armerocks

Admin

Super Wiloo Demake Review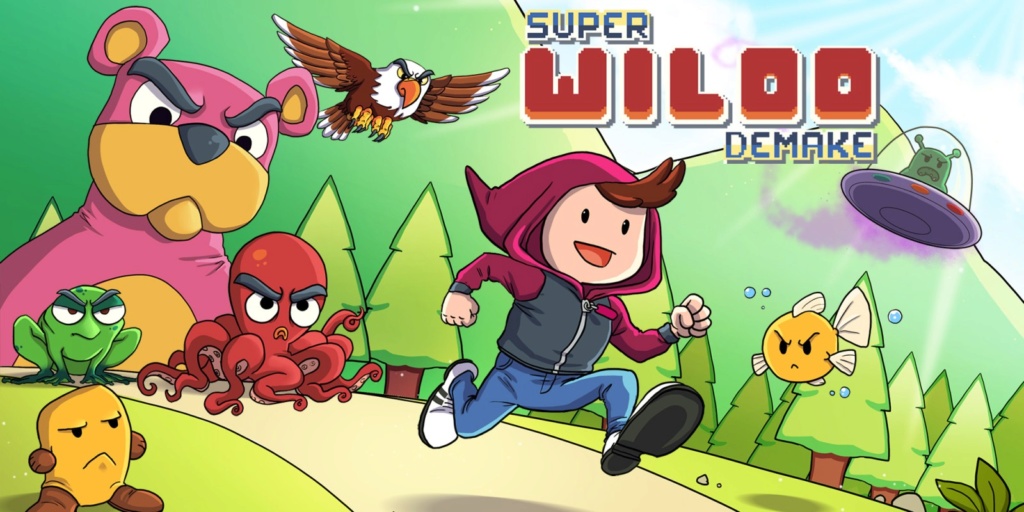 Ok, so this is going to be a pretty simple review for a pretty simple game.  This game basically is kind of like playing Mario Bros 3 where you have an overworld and you choose the stages and can open a menu with power ups. Each stages has three big coins which you can collect in order to enter a bonus stage. For every certain amount of coins gathered, that makes you play a memory game for items you can use like power ups. Now this games power ups have rather silly effects. There's the unicorn one that shoots horns, the armadillo one that you roll for like a second, the bee which gives you a couple of more jumps in the air, and the turtle that lets you swim faster underwater.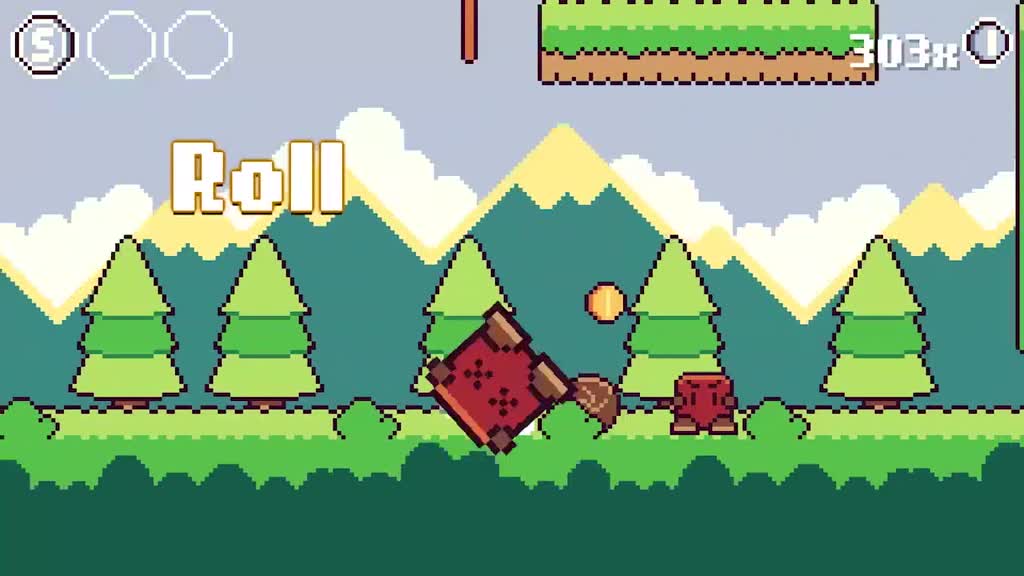 The game has three difficulties. In the easiest difficulty, if you die a lot you get the bee costume and can jump many times. In normal, you get the unicorn costume and in hard mode well if you die its game over. Aside from hard mode, which is no different than any other mode in terms of difficulty except the 1 death equals game over. The game is super easy. Honestly you will  most likely fall more often than get hit by an enemy and that's if you are a very bad player cause the game is so simple than anyone can do it, not to mention the platinum is super easy to get. You could probably get it in a few hours or so. The stages sort of remind me of Yoshi Island, but just a little. They're not that great just low budget art. The enemies sort of look like, well I'm not quite sure how to describe them, sort of like a slice of bread with eyes and legs. Also there is no repercussions for dying since there no life count you have endless lives.
The story starts about some alien who is alone and doesn't know happiness and sees two children playing with their pet dogs and looking happy, so he thought that if he stole all pets of the world he would be happy so the boy and girl go adventuring to rescue their pet dog and the other pets that were stolen. This game is extremely easy and may not be for those looking for a challenge. It is what it is: a low budget game. It's meant to kill a little time but if you don't like cute platformers, this may not be for you. If you don't mind playing simple very easy games then go for it.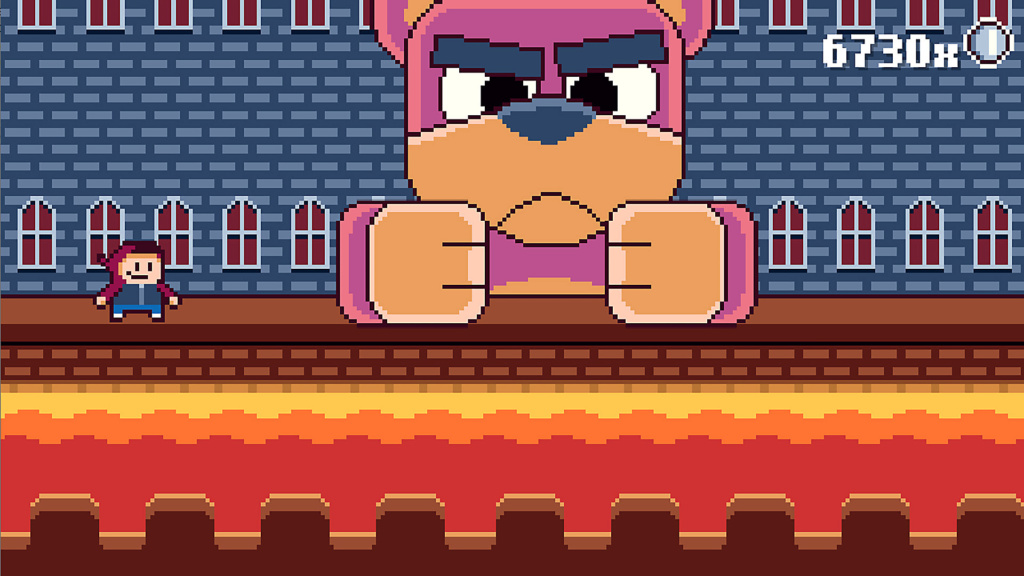 I'll give it a nine out of ten due to having no real challenge, but for a very cheap game it's an ok game. i can't really say anything bad besides being too easy.
Sorry in advance for typos. I've been so busy and having a rough time that i havent even slept properly, I barely had the time to write this review.
Permissions in this forum:
You
cannot
reply to topics in this forum