Towafan7

Admin

~~~~~~~~~~~~~~~~
Another KEMCO Masterpiece?
~~~~~~~~~~~~~~~~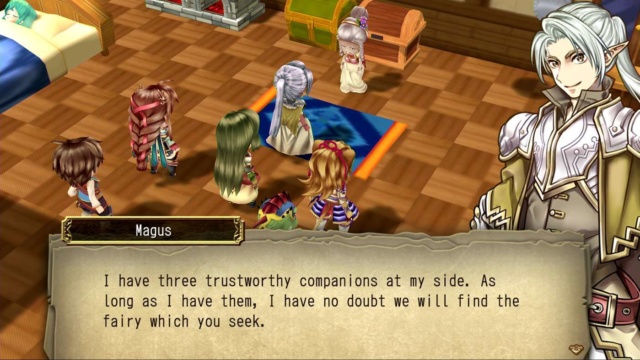 Developed by Exe-Create and published by KEMCO, Sephirothic Stories is an adventure RPG with some interesting mechanics and a great story! Best of all it's the first fully 3D game that KEMCO has released on home consoles. Is it the best KEMCO game we've reviewed? No, but it's still a top-notch game in many aspects and here's why: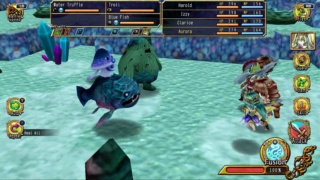 The game's story is pretty good even if it's cliche and plays things safe for the most part. The gameplay feels quite interesting despite being very rudimentary. You won't be wowed, but you should enjoy it nonetheless. The game is fairly short, clocking in at under 20 hours in length. The controls are easy to learn which is always a plus.
The audio-visual presentation is where the game struggles alot. The 3D visuals are quite clunky and while I wouldn't call them ugly, Exe-Create needs to put more focus in detail for their next 3D game. The soundtrack is hit and miss, but mostly miss and while the songs are rather unimpressive they aren't bad either which is good at least.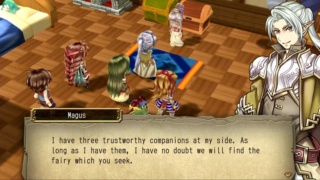 Bottom-Line: With a good story, unique and fun gameplay, and flawless controls, Sephirothic Stories is a worthwhile purchase for any JRPG fan, but a somewhat lackluster audio-visual presentation holds the game back. The jump to 3D is the most noteworthy addition to this KEMCO RPG and is a fun change of pace. In any case we give Sephirothic Stories for the PS4 a solid level of recommendation!
~~~~~~~~~~~~~~~~
Score: ★★★★★★★☆☆☆ 7/10
~~~~~~~~~~~~~~~~
~~~~~~~~~~~~~~~~
#Review
#KEMCO
#ExeCreate
#PS4
#PSN
#Switch
#eShop
#JRPG
~~~~~~~~~~~~~~~~
Permissions in this forum:
You
cannot
reply to topics in this forum