Towafan7

Admin

~~~~~~~~~~~~~~~~~~~~~~~~~~~~~~~~~~~~~~~~~~~~~~~~~~~~~~~~~~~~
Counting Coins!
~~~~~~~~~~~~~~~~~~~~~~~~~~~~~~~~~~~~~~~~~~~~~~~~~~~~~~~~~~~~
My Nintendo has launched today and there already seems to be disparity between the various regions that the rewards program has launched in. Europe seems to earn more gold coins for digital purchases than any other region and also has the best discount coupons rewards worth 20-50% off of specific Wii U and 3DS titles. You can also obtain platinum coins through various secret missions which helps boost your platinum coins rather fast!
North America on the other hand earns the smallest amount of gold coins for purchases with the two highest coin values being unobtainable because they can only be earned if you purchase games that are more expensive than anything currently available on the eShop in the region...
North America also appears to be getting shafted as far as the discount coupons are concerned as the discounts are only worth 15-30% off of specific Wii U and 3DS titles which is substantially less than what Europe's discount awards offer and they are in some cases actually more expensive than the superior European discounts...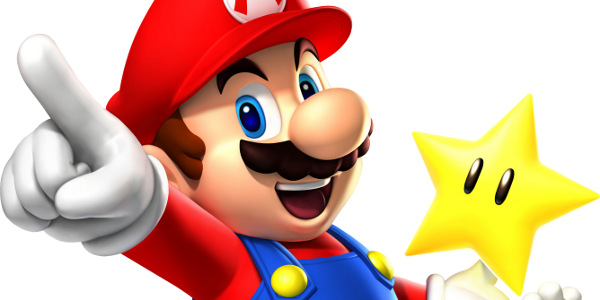 Another serious issue is that certain games that Nintendo of America has withheld from releasing on the North American Wii U Virtual Console service are now being added as My Nintendo exclusive rewards e.g. Donkey Kong Country: Returns which feels very underhanded and clearly is a push to "force" people to purchase their games digitally in the region.
And the final disparity between regions is that the North American My Nintendo service does not have any of the bonus secret missions to earn extra platinum coins which means that it'll take longer for Americans to earn those coveted platinum coins...
What do you think of these differences that My Nintendo possesses between the various regions? As always be sure to let us know in our comment section below...
~~~~~~~~~~~~~~~~~~~~~~~~~~~~~~~~~~~~~~~~~~~~~~~~~~~~~~~~~~~~
#MyNintendo
#Rewards
#AVGD
#Exclusive
#Feature
#WiiU
#3DS
#NintendoAmerica
#NintendoEurope
~~~~~~~~~~~~~~~~~~~~~~~~~~~~~~~~~~~~~~~~~~~~~~~~~~~~~~~~~~~~
Permissions in this forum:
You
can
reply to topics in this forum