Towafan7

Admin

~~~~~~~~~~~~~~~~~~~~~~~~~~~~~~~~~~~~~~~~~~~~~~~~~~~~~~~~~~~~
Shallow Shadowy Platforming...
~~~~~~~~~~~~~~~~~~~~~~~~~~~~~~~~~~~~~~~~~~~~~~~~~~~~~~~~~~~~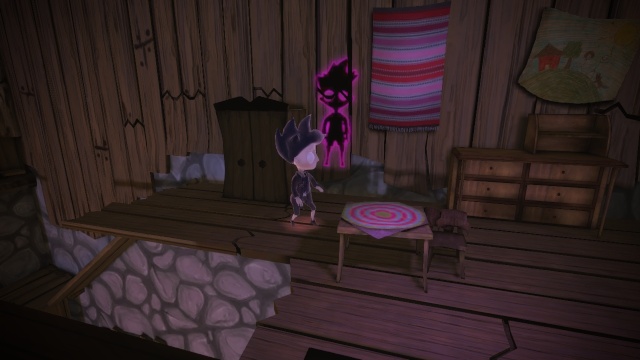 Developed by Sarepta Studio and published by Snow Cannon Games Shadow Puppeteer is a 3D platformer that has some very unique gameplay and an excellent co-op mode, however it is marred by seriously repetitive gameplay, but is the repetition enough to make us not recommend the game? We don't think so and here's why:
The gameplay in Shadow Puppeteer is relatively unique, you must team up with the protagonists shadow in order to solve puzzles and progress through the platforming stages. The protagonist must traverse through a 3D plane whereas his shadow must navigate a 2D plane as he can only travel across the walls in most situations.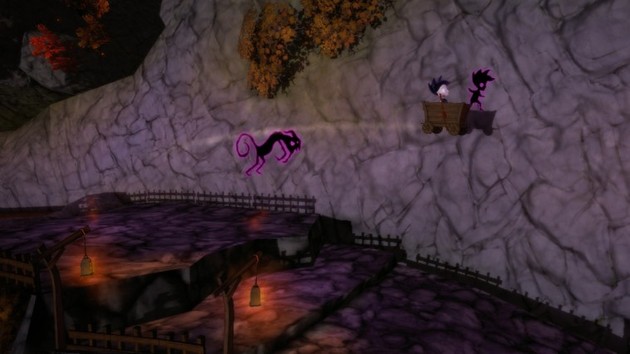 The co-op is where this game truly shines and it's quite enjoyable. One player controls the protagonist, while the other controls his shadow overall the game is much more enjoyable when playing with a friend! The game does have issues though such as repetitious stages and puzzles which really hurt the game overall.
The controls in the game are fairly solid, however it's quite challenging to control both characters at once in single-player mode. Visually the game is really good looking, especially the animated cutscenes which look amazing! The character models are fairly unique as well, but the stages themselves are a bit bland looking which is a bit disappointing. In-terms of audio the game's sound effects are fairly good and the music also fits the game very well! Overall the audio-visual presentation in Shadow Puppeteer is great!
Bottom-Line:
With solid gameplay that is quite unique, fantastic co-op, and a great audio-visual presentation, Shadow Puppeteer has its moments and can be a very fun game, however sometimes confusing controls and repetitious gameplay really hold the game back, but overall we give Shadow Puppeteer a solid recommendation!
Price: £13.49/€14.99/$14.99
~~~~~~~~~~~~~~~~~~~~~~~~~~~~~~~~~~~~~~~~~~~~~~~~~~~~~~~~~~~~
Score: ★★★★★★★☆☆☆ 7/10
~~~~~~~~~~~~~~~~~~~~~~~~~~~~~~~~~~~~~~~~~~~~~~~~~~~~~~~~~~~~
~~~~~~~~~~~~~~~~~~~~~~~~~~~~~~~~~~~~~~~~~~~~~~~~~~~~~~~~~~~~
#Review
#WiiU
#eShop
#SnowCannonGames
#SareptaStudio
#Nindie
~~~~~~~~~~~~~~~~~~~~~~~~~~~~~~~~~~~~~~~~~~~~~~~~~~~~~~~~~~~~
Permissions in this forum:
You
cannot
reply to topics in this forum