Towafan7

Admin

~~~~~~~~~~~~~~~~~~~~~~~~~~~~~~~~~~~~~~~~~~~~~~~~~~~~~~~~~~~~
A Solid, Yet Bumpy Adventure!
~~~~~~~~~~~~~~~~~~~~~~~~~~~~~~~~~~~~~~~~~~~~~~~~~~~~~~~~~~~~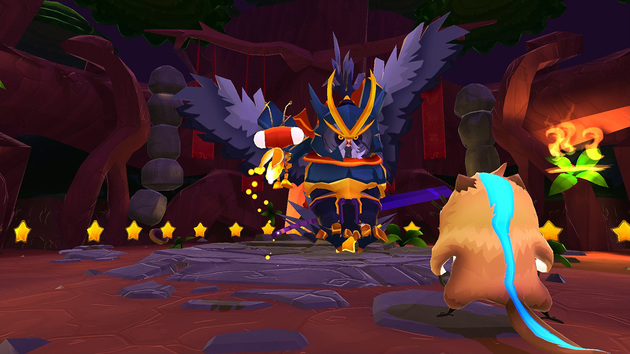 Developed and published by Paladin Studios, Momonga Pinball Adventures for the Wii U is a pinball game featuring a squirrel. Much in the veins of Sonic Spinball this pinball title has a campaign packed with nine stages and ten accomplishments. The game is good for the most part, however it falls short of being anywhere near as good as Sonic Spinball or Mario Pinball Land.
The gameplay is decent enough with some of the stages being fairly large, however there aren't many stages and you are forced to play each stage multiple times in order to beat them. The game features voice acting as well, but it can get extremely annoying at times, luckily you can skip the story scenes if you want to.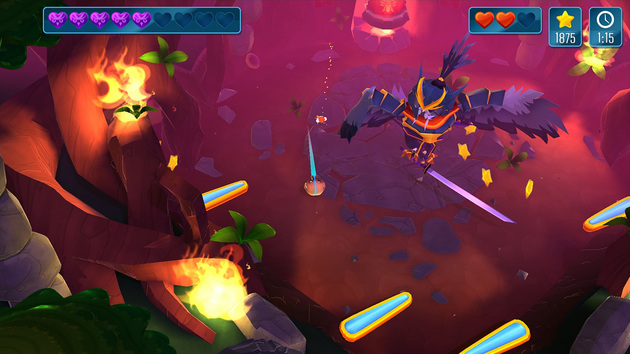 The controls are fairly responsive and easy to learn which is a very good thing in a pinball title! The game also features Off-TV-Play which is nice, though we did experience some audio issues through the Wii U Gamepad's speakers.
Visually the game looks decent enough, it won't wow you, but the character models, pinball machines, and cut-scenes all look nice. The music can be somewhat annoying and as we said before, the voice acting is pretty bad. Overall the visuals are good, but the audio is definitely below average.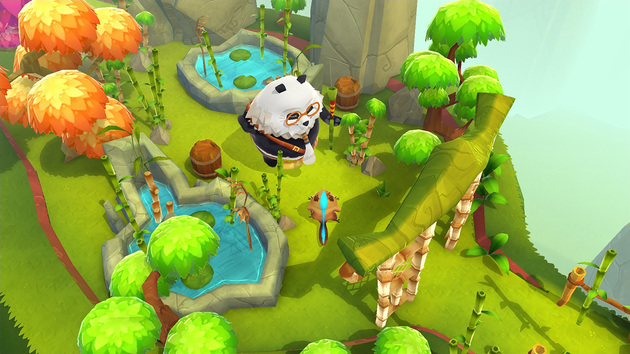 Bottom-Line:
With solid, albeit repetitive gameplay, excellent controls, and nice visuals Momonga Pinball Adventures can be a fun experience at times, however audio issues with the Wii U Gamepad, an annoying audio presentation, and a lack of content seriously hamper this game, though it still is fairly decent, which is why we give Momonga Pinball Adventures for the Wii U eShop a decent recommendation!
Price: £4.99/€5.99/$5.99
~~~~~~~~~~~~~~~~~~~~~~~~~~~~~~~~~~~~~~~~~~~~~~~~~~~~~~~~~~~~
Score: ★★★★★★☆☆☆☆ 6/10
~~~~~~~~~~~~~~~~~~~~~~~~~~~~~~~~~~~~~~~~~~~~~~~~~~~~~~~~~~~~
~~~~~~~~~~~~~~~~~~~~~~~~~~~~~~~~~~~~~~~~~~~~~~~~~~~~~~~~~~~~
#Review
#WiiU
#eShop
#Pinball
~~~~~~~~~~~~~~~~~~~~~~~~~~~~~~~~~~~~~~~~~~~~~~~~~~~~~~~~~~~~
Permissions in this forum:
You
cannot
reply to topics in this forum