Megatron2000
on July 11th 2011, 1:50 pm
Europe keeps getting good news when it comes to the wii unlike america as more good news about Xenoblade Chronicles has been announced

Xenoblade Chronicles will now be released on august 19th in both europe and australia still no plans for an american release D|
____________________________
More than meets the eye!
"Autobots roll out" Optimus Prime |D
I'm enjoying my new job in Tokyo!
A photo I took of Nintendo HQ when I visited Kyoto!
Gekkouga-Senpai
on August 3rd 2011, 12:38 pm
I envy the europeans right now between being less poverty stricken and now getting Xenoblade,The Last Story,and Pandora's Tower,I'll truly despise reggie if he prevents Dragon Quest X from being released in north america

____________________________
Gotta Catch em' All!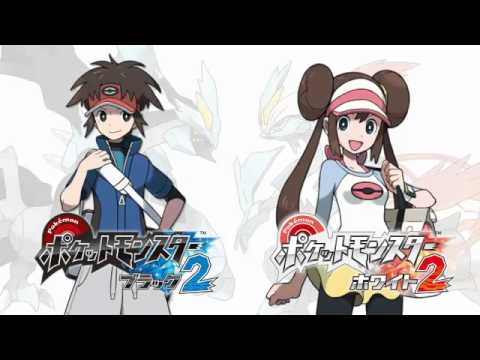 Sneaker

Admin

on August 3rd 2011, 4:54 pm
I highly doubt Reggie is making decisions like this on his own.

Permissions in this forum:
You
cannot
reply to topics in this forum