silksofsweden
this is about a game that not many have played so its kinda rare game. its so rare that its not even a walkthrough on this game im not kidding. i grew up with that game and it brings me back memory of it. this is my review of b.o.b on super nintendo
1. storyline/beginning
the storyline is quite cheezy just so you know. its about a robot thats going to meet his date and crashes into a metoer and falls down to a unknown planet or rock (whatever you wanna call it.
2. gameplay
now the first thing you will think about when you start playing this game is that it reminds you alot of metroid. its a shooter game to its finest. however bob has little diffrence. first there is a time limit and the goal is to find the transport platform at the end of the level and some levels have a driving mode. driving mode can be challenging. this game is not too hard or too easy. its challenging and tricky at some point. when you start at the beginning you have 2 weapons. one is your average laser and the second is that you punch. all other weapons is out in the level same goes with items. you will need to use items through the game. now here is the hard part when you lose a life you lose all your weapon and items and you start the level again with just the laser and the punching and that can be a huge issue during boss fight. also once time runs out you die self explanitory. this game has no actual saving instead they have a password system that allows you to start where you got the password. diffrent password for diffrent places so write it down.
3. graphic
the graphic is awesome. its smooth and its really amazing. they have been very delicate with the backgrounds for every stage
4. music
music is so catshy and nice. it gives a nice tough to the game and sometimes even bob dances to it at the end of the level
5. fun factor
its really fun and challenging. i think its worth to play its just too bad many people havent heard of it.
final score
i give my score 8/10 its definitely worth to get it. its a game that defines the 90 so get it and play it.
8- Great This is a great game that might have a few flaws or could have been better, but is still a game we highly recommend!
now here is some pics and as a bonus here is some songs from the game ^^
hope you enjoyed it. this is a silks of sweden review stay tuned for more
____________________________
my friends code:
super smash bros brawl = 2838-4154-7461
mario kart wii = 2622-9874-2387
mario striker super charged = 3010-2663-2823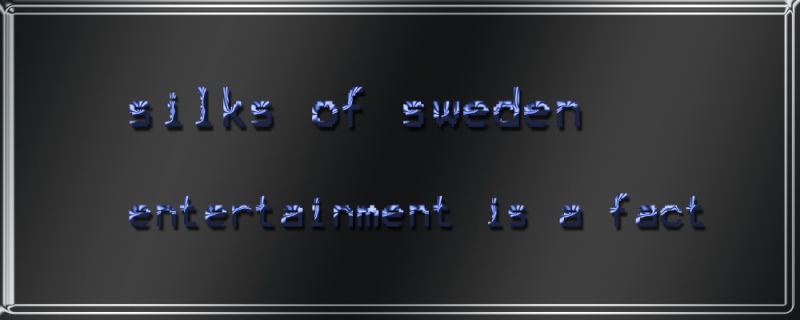 Permissions in this forum:
You
cannot
reply to topics in this forum