Towafan7

Admin

A Trek Through Xeno-Territory!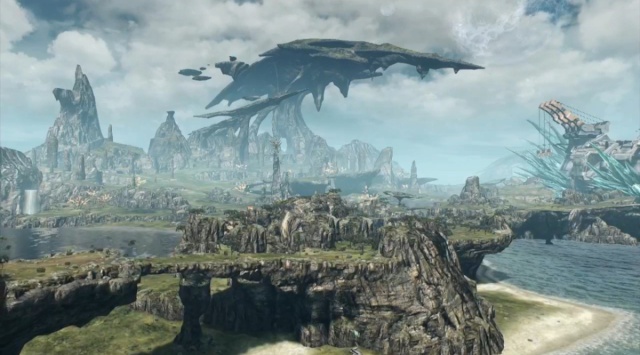 If you've played the first Xenoblade Chronicles title on the Wii or 3DS you probably were impressed by the sheer scale of the game's world, well Xenoblade Chronicles X is far bigger and the scope of the game's world has even us scratching our heads in amazement!
The world is split into five separate regions, though we only explored the first area fully in our first 50 hours as well as a small portion of two other regions. You can blow through the first 10 chapters in that amount of time, but we just couldn't help but take in the scenery and take on the optional quests and missions in the game!
Even the main city "NLA" where you do most of your shopping and accept most Blade quests is the size of an actual real-life city! There are tons of details to take in if you just take your time with the game! Visually it felt like we were playing a PS4 game which is an incredible feat on Monolith Soft's part!
Overall we highly enjoyed the first five chapters and will be working on a second-look article regarding additional thoughts on the 6th - 10th chapters of the game sometime next week.
Be sure to leave us a comment below!
Permissions in this forum:
You
can
reply to topics in this forum