Towafan7

Admin

_____________________________________________________________
Even Splatoon Fails To Keep Up With This Speed Demon's Sales!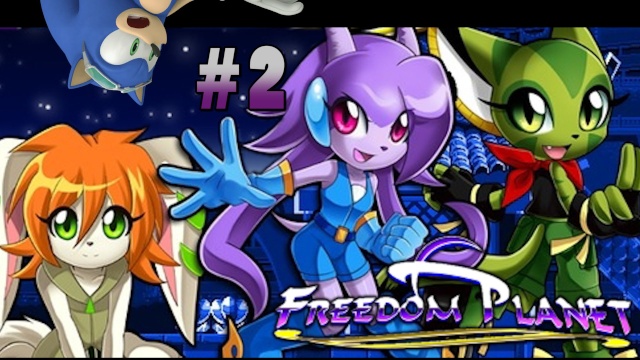 We knew that Freedom Planet was going to be a success based solely on its nearly unrivaled quality on the Wii U eShop, but we never imagined that the game would outsell many retail titles on the service, but it has by reaching the top ten recent sellers list on the Wii U eShop!
Earlier today we interviewed Stephen DiDuro from Galaxy Trail games regarding this matter and here's what he had to say:
Interview wrote:

Hello! What do you think about your game, Freedom Planet becoming a best-seller on the North American Wii U eShop?[GalaxyTrail]:

It's surreal to think that at one point, we were selling more copies than Splatoon! We actually peaked at the

#2

spot, right behind Super Mario Maker.

Did this surprise your team?[GalaxyTrail]:

We were very pleasantly surprised, yes!

Is there anything you'd like to say to your fans who made this milestone happen?[GalaxyTrail]:

Thank you everyone for your support! It's really cool to see and interact with the vibrant Miiverse community that's popped up around Freedom Planet.

Thanks for taking part in this mini-interview! Hopefully we can do
this again sometime![GalaxyTrail]:

Definitely!

Take Care![GalaxyTrail]:

Thanks, you too!
What are your thoughts on this matter? Also have you downloaded this gem of a game yet on your Wii U? Let us know in our comments section below!
Permissions in this forum:
You
cannot
reply to topics in this forum