Towafan7

Admin

Aerial Combat!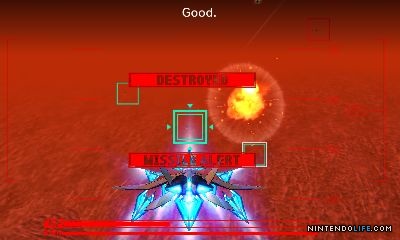 Published by Teyon and developed by Amzy Iron Combat: War in the Air is a promising shooter that is both challenging and enjoyable, but is it worth its cost? Continue reading our review to find out!
The story of Iron Combat: War in the Air is pretty good and the gameplay feels a bit like Starfox just with a female humanoid robot instead of an Arwing as your vehicle. The controls are also fairly solid and easy to learn.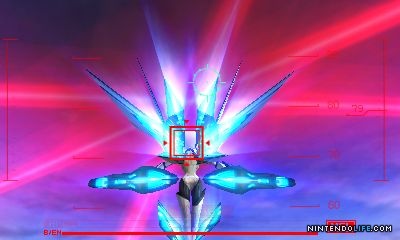 The difficulty level is quite steep so don't be surprised if you need to retry later levels many times before beating them. The game doesn't do a very good job at easing players into new features which is a serious negative in our opinion.
The music is one of the strongest aspects of the game. The sound effects are quite detailed as well which adds to the experience! The visuals are also fairly impressive so overall the game's audio-visual presentation is excellent for a 3DS eShop title!
Bottom-Line:
With an excellent story and solid gameplay Iron Combat: War in the Air is an enjoyable experience for the 3DS eShop and the solid controls and superb audio-video presentation truly add to the game, however the game does a poor job of letting players know what they are supposed to do next, but despite that we still give Iron Combat: War in the Air for the 3DS eShop a solid recommendation!
Price: £6.29/€6.99/$6.99

Score: ★★★★★★★☆☆☆ 7/10
____________________________

Permissions in this forum:
You
cannot
reply to topics in this forum