Towafan7

Admin

Gravity Bending Brainbusters!
There have been few puzzle titles on the Wii U eShop and even fewer have been worthwhile experiences, but is GravBlocks+ a worthy puzzler? Continue reading our review to find out!
GravBlocks+ is a match-three puzzle title with a twist. The game features arrow blocks that when matched alter gravity based on the direction of the arrow on the gravity blocks! There are some hazards and items such as bombs a color sweepers that clear all blocks of a certain color which can be helpful items for sure! The game features several modes including Story Mode and a Challenge Mode which have different rules and game flow, but overall the game's modes are quite fun! The controls are fairly straightforward and are easy to learn and the Off-TV-Play works flawlessly which is a very good thing!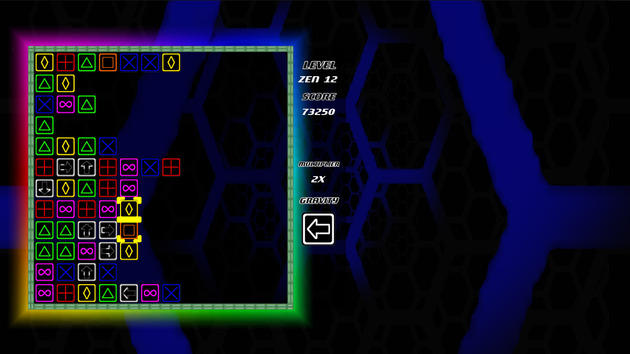 The game features an alien theme with animated aliens in the backgrounds which is a nice touch. Graphically besides the reasonably impressive backgrounds the visuals are quite simplistic which isn't a bad thing, though the music and sfx leave much to be desired. All-in-all the audio-visual presentation is a mixed bag with some aspects being good and others being mediocre.
Bottom-Line:
With solid gameplay, easy to learn controls, and decent yet simple visuals GravBlocks+ is a fairly enjoyable game that is better than most games of the puzzle genre that are currently available on the platform, though the lackluster audio does hold the game back a bit, but overall GravBlocks+ is a solid game that we recommend if you enjoy a good puzzler!
Price: $4.99

Score: ★★★★★★★☆☆☆ 7/10
Permissions in this forum:
You
cannot
reply to topics in this forum