Towafan7

Admin

Unusually Strange!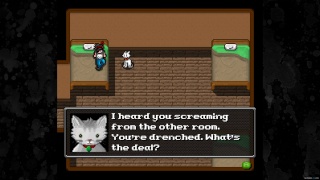 Developed by Barnyard Intelligence Games and published by Majesco High Strangeness is a bizarre action/adventure title that will raise some eyebrows, but is it worth checking out? Keep reading to find out!
High Strangeness' story is a bizarre telling of the Illuminati and the crystal skulls and it shouldn't be taken seriously as it's really awful, however the rest of the gameplay is very solid!
There are 8-bit and 16-bit versions of the world which can be freely switched between to solve puzzles and battles are very different in these two realities. 8-bit is more simplistic while 16-bit battles allow for combo's! There's a decent selection of tools and equipment and most of these items can be upgraded at upgrade crystals using the crystal skulls that you've obtained! The puzzles can be very cryptic at times which really adds to the game's challenge.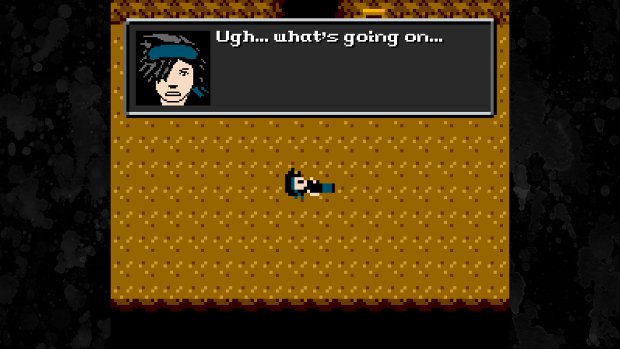 The game might be solid in-terms of gameplay, but it is far too short to warrant its $10 price as it can be beaten in under 4 hours. This really hurts the game's overall score.
The controls in High Strangeness are decent and easy to learn. And it's nice to see that many controller options are available, including the Wii Classic Controller Pro! The Off-TV-Play works great in this game and is a welcome feature!
High Strangeness has reasonable graphics that look good enough, but could've used a little more polish and the soundtrack while not bad, also could have been a little better.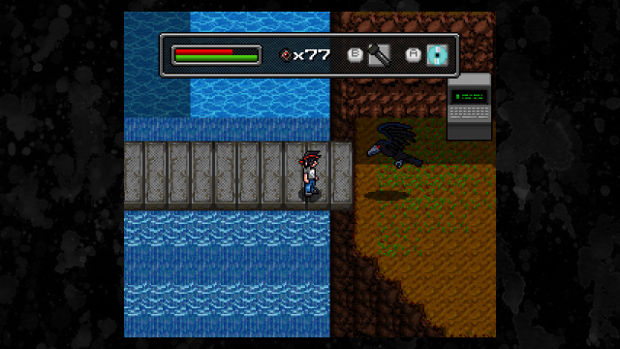 Bottom-Line:
With decent controls and solid gameplay High Strangeness had the potential to be a very good game, however awful storytelling and a somewhat bland audio-visual presentation really hurt the game. The game was also way too short as a result High Strangeness is only getting an average recommendation from us.
Price: $9.99

Score:
★★★★★☆☆☆☆☆ 5.5/10
Last edited by Rukiafan on May 11th 2015, 1:09 pm; edited 2 times in total
Permissions in this forum:
You
cannot
reply to topics in this forum