KeAfan7

Admin

The Legend of WiiWareWave!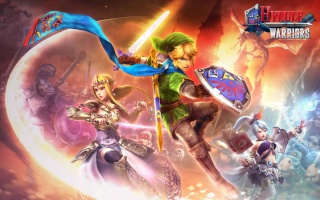 It's been a longtime coming, but the wait is finally over as WiiWareWave has been updated to version 4.0.1 and a new Hyrule Warriors background has been added and will stay until near the end of October! We've also added some seafoam and other green colors to our website theme to add a touch of Link to WiiWareWave. And lastly we have added 6 Link themed emoticons to post in our forums and blogs!
What do you think about this new site update? Let us know what you like about the update and what features and changes you'd like to see us add in the future in our comments below!
Permissions in this forum:
You
can
reply to topics in this forum