Towafan7

Admin

Cube of Duty!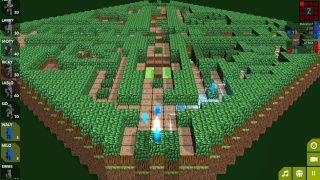 Cubemen 2 is to tower defense games what Call of Duty is for the FPS genre! The game just oozes with quality and during just our first 25 minutes of the game we enjoyed a few single player games and an online match and were mostly pleased with our experience! The game possesses several different modes such as skirmish and defense. as well as a ton of custom made maps.
It was very difficult to find a custom match however which was somewhat disappointing, but with the official Wii U release of the game tomorrow this issue will likely improve greatly for the foreseeable future!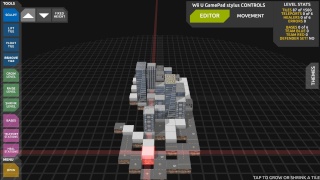 The map maker is also very intuitive and features a ton of options, while remaining easy to use! We urge tower defense fans to support Cubemen 2 when it releases tomorrow, because it's an extremely well crafted game!
That's all for our preview of the game. Our review of Cubemen 2 goes live tomorrow so be sure to check it out and leave us a comment when it does!
Permissions in this forum:
You
can
reply to topics in this forum