silksofsweden
this is probally the most expected preview ever. im going to review loz: ocarina of time. now before i do that im gonna give you my first experience i had. back in the old days when it first arrived in n64 i was happy to see a new zelda game. it had the greatest storyline and graphic i ever could imagine. it quickly became my absolute favourite zelda game of them all. now there is many versions the game. so when it came out on 3ds i test played it and here is my preview!
1: storyline
well the storyline is the same but i can tell you right now 3ds made the storyline so awesome(not that it always was) it made it all so smooth and you really get sucked in. you will wish you were inside that game and lived inside it
2: gameplay
the gameplay is the same but more enjoyable. it has a unique way to play it. it really has improved alot
3: graphic
the title says it all. this is by far the greatest graphics I've seen in a zelda game. There are no zelda game that are as big as ocarina
4: sound/music
I loved the sound and music back at the n64 and i still love it now. the music has improved alot and it still keep its charm. the sound still makes its classical zelda sound. its completely magic and fantasyfull
5: fun factor
fun factor is all there is. you will have so much fun it will burn you into your memory. like 50 year later you will still have fun with this game. if you are a zelda fan like me then get it for the love of nayru. its really worth it. and if you never played ocarina of time yet then nows your chance. the legend is continueing forever
total score: i give ☆☆☆☆☆☆☆☆☆☆ 10/10 perfect score. simple i love ocarina of time and they didn't butcher it. it kept its charm and kept all the detail and improved it. this is something you gotta worship
10- Perfect This game is nearly perfect, and has little if any flaws, and is a blast to play!
this is a silks of sweden preview hope you all like it. now go and play your ocarina of time
Last edited by silks on June 25th 2011, 2:23 pm; edited 1 time in total
____________________________
my friends code:
super smash bros brawl = 2838-4154-7461
mario kart wii = 2622-9874-2387
mario striker super charged = 3010-2663-2823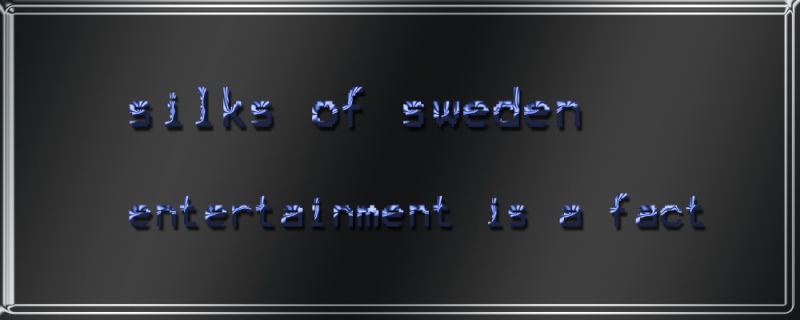 Permissions in this forum:
You
cannot
reply to topics in this forum