silksofsweden
my first ds review is pokemon black/white version. to begin with its another pokemon game with diffrent kind of pokemon. i mean how much more pokemon is there going to be. but anyway i been dying on making a review on that game and i been holding it off for some reason but now here is my review.
1. start up: we all know how they need to blabber about pokemon that and pokemon that and its quite boring but for those versions it was quite ok
2. gameplay: well as i said(on the top) its another pokemon game. you fight, you get items, capture all pokemon and get stronger same stuff as you do in other pk games
3. music: the music was ok. it had some nice tunes and the sound effects were awesome
4. grapgics: well the graphics are so *boom* smooth awesome and its really candy for your eyes. you going to get sucked in the game pretty fast
5. fun factor: it is soo much fun to play it and to play online against your friends is even more fun. you cant have a boring time with this game
final score: i give this game ☆☆☆☆☆☆☆☆ 8/10 well recommended game even for those who never played a pokemon game before. get it and capture them all
8- Great This is a great game that might have a few flaws or could have been better, but is still a game we highly recommend!
silks of sweden review
this review can also be viewed
here
your house
fighting sequence
wi-fi connection
Last edited by silks on June 22nd 2011, 3:32 am; edited 1 time in total
____________________________
my friends code:
super smash bros brawl = 2838-4154-7461
mario kart wii = 2622-9874-2387
mario striker super charged = 3010-2663-2823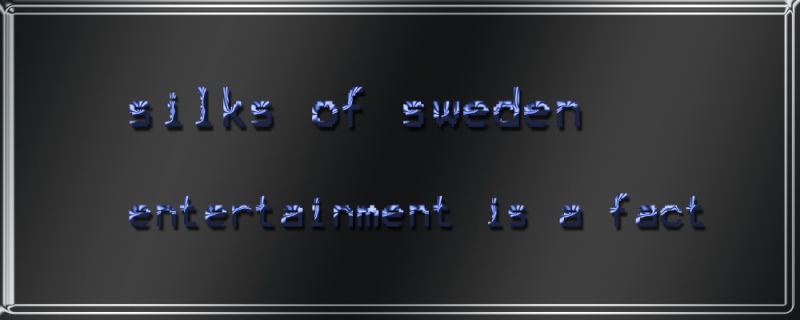 Permissions in this forum:
You
cannot
reply to topics in this forum